Premier Home Content - Estate & Moving Sale - Spectacular Items at Bargain Prices - One Day Only
Premium items at Bargain Prices. We are pleased to announce a very special one day only, home content estate sale with premium quality contents and furnishings for sale, Saturday, June 27th, 2020, located at 62 L'Enfant Court, Glen Mills, PA 19342 the heart of Delaware County, This sale features almost all items that are only one year old, with furnishings from Restoration Hardware and Ballard Designs. Many special one of a kind items that can help you fulfill your dreams for the upcoming Summer season. Items include: outdoor furnishings, office equipment, art works, home decorations, sofas, sectionals, bedroom sets, office room furniture, kitchen contents, and so much more. Doors will open at 9:00 am and will remain open till 3:00 pm, Saturday, June 27, 2020. Please bring help to load large items. Shoppers must wear face masks and gloves.
Remaining Contents update: Please be advised that the property owners have the prerogative to sell contents as they see fit. At Personal Property Managers, our role is to market, facilitate and promote the sale of our property owners' personal contents. It is our policy to update buyers should there be any changes in previously advertised inventory. Therefore, the following major items remain for sale: Ballard Designs solid wood white round table. 8 white spindle chairs, (2) Restoration Hardware media chests, tall chest, bedroom nightstand, living room accent chair, (4) kitchen barstools, ottoman, rugs, writing desk with glass top, and authentic cowhide rug.
Purchase terms: Cash and credit cards. All sales are final. All Buyers must wear Face Masks and Gloves.
Selective Estate Sale & Moving Items for Sale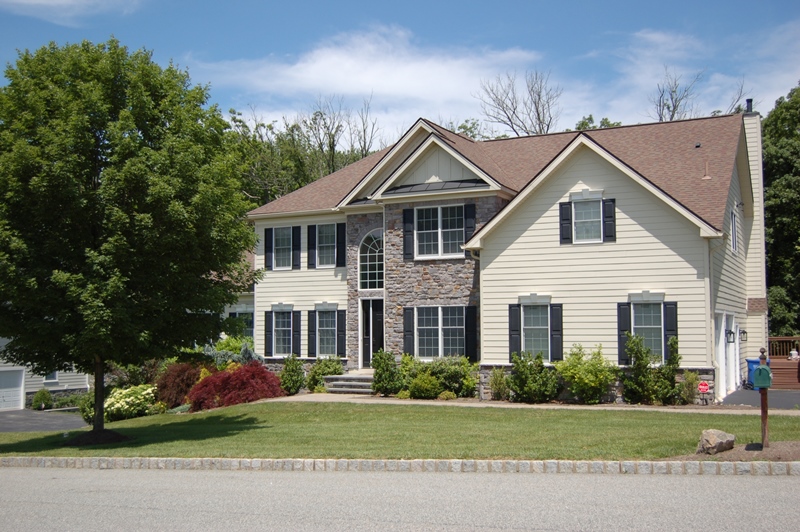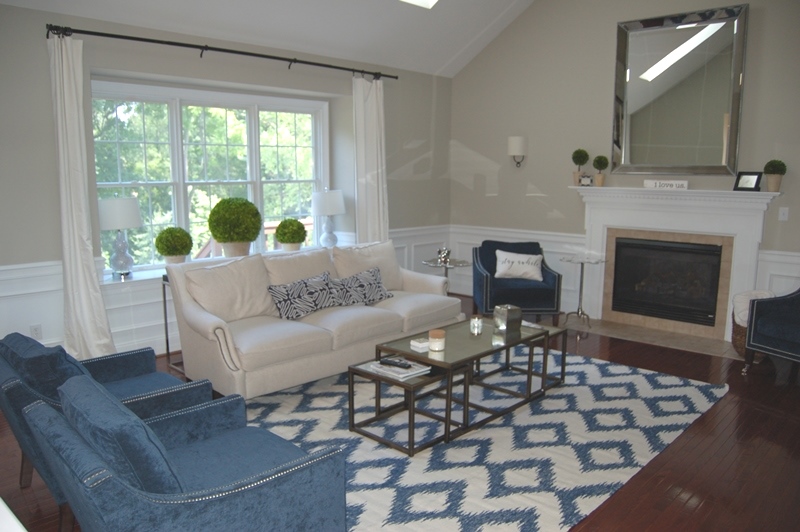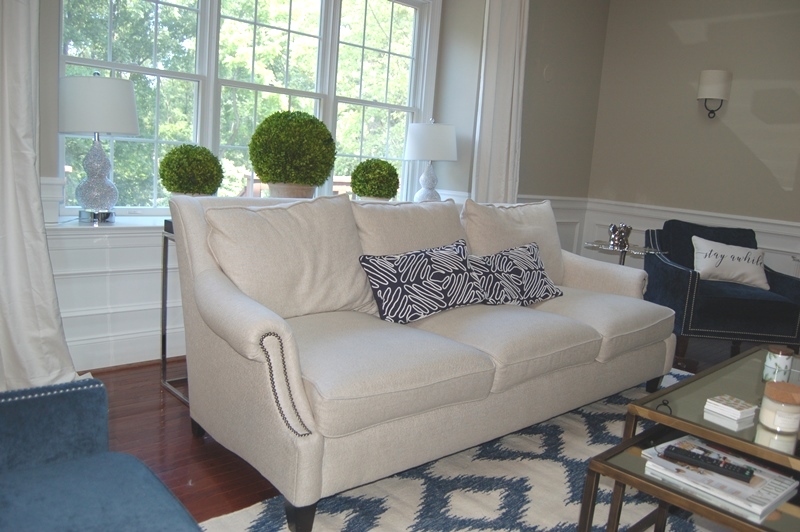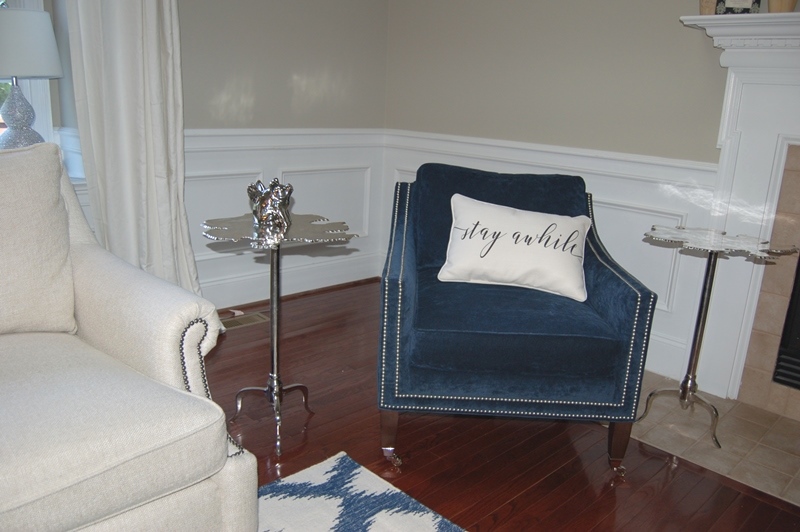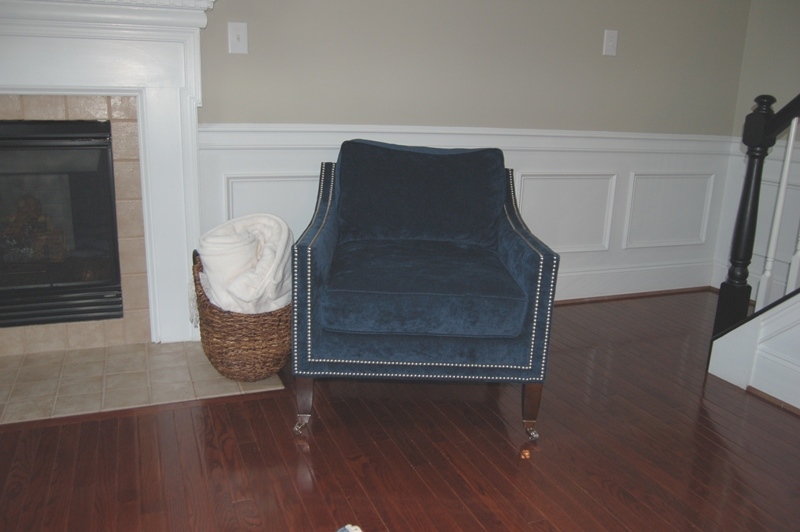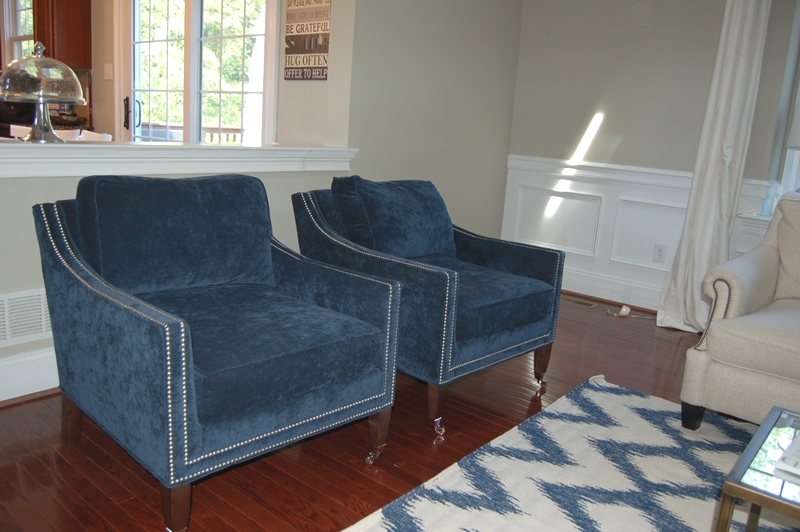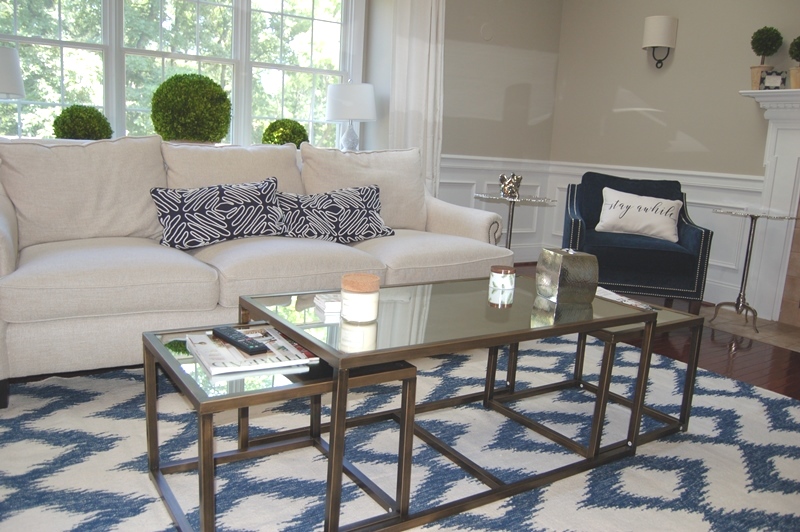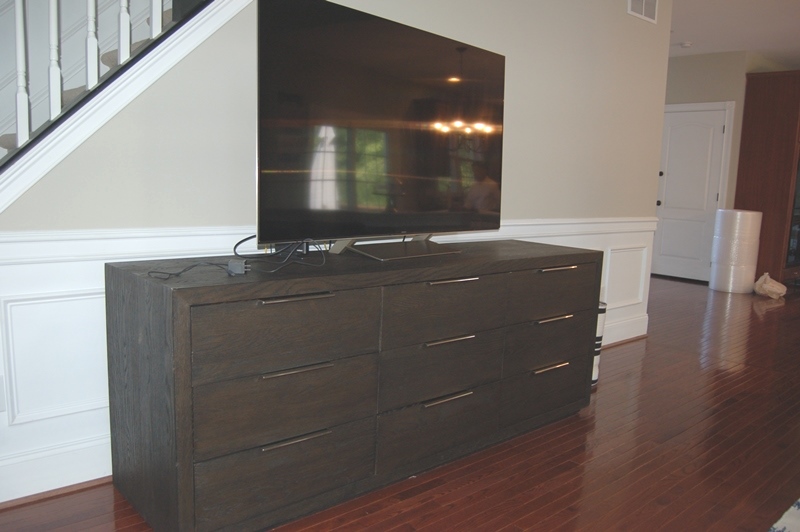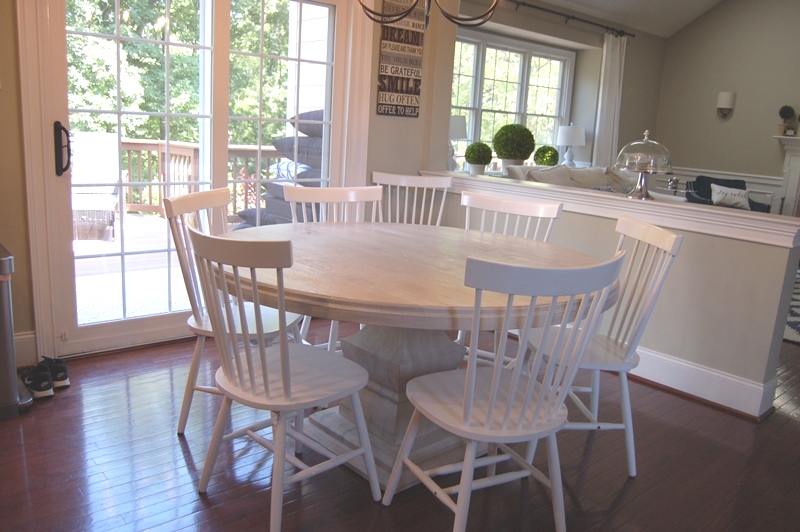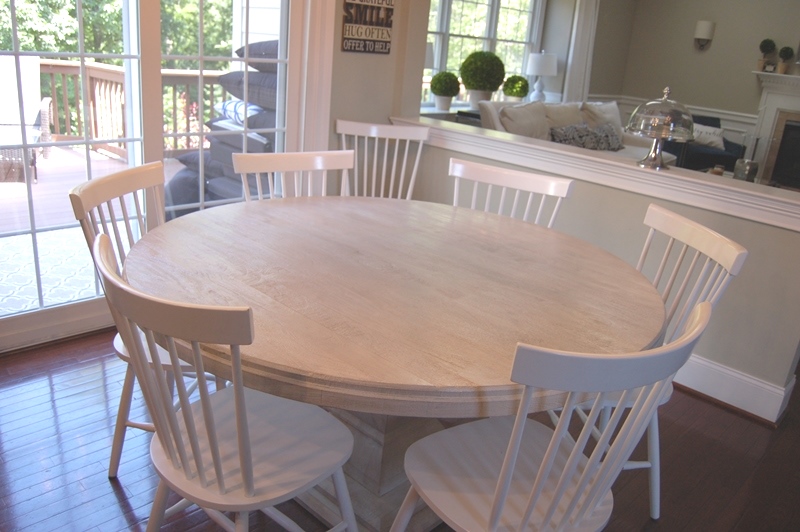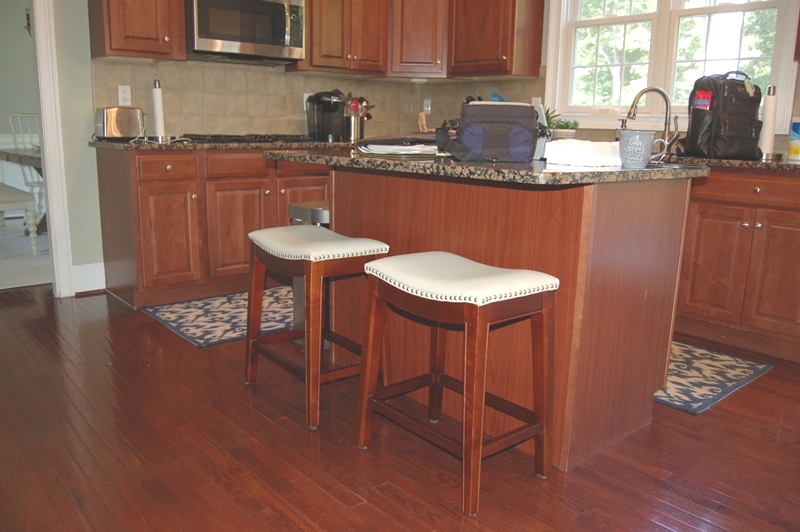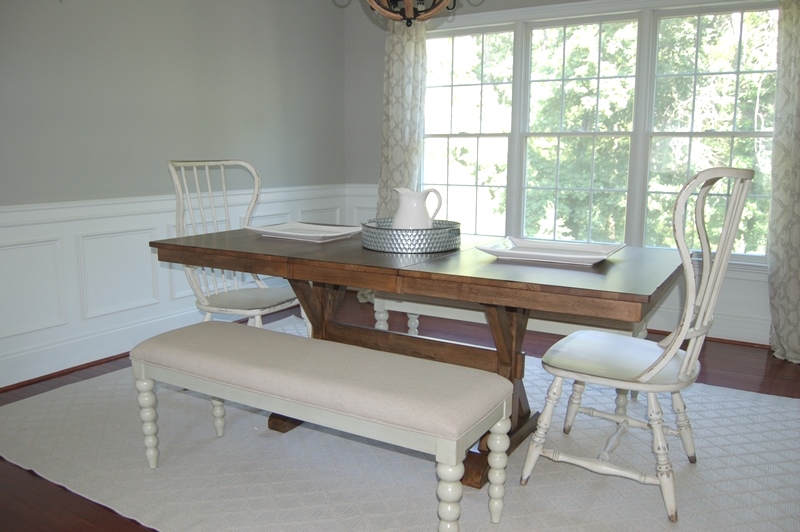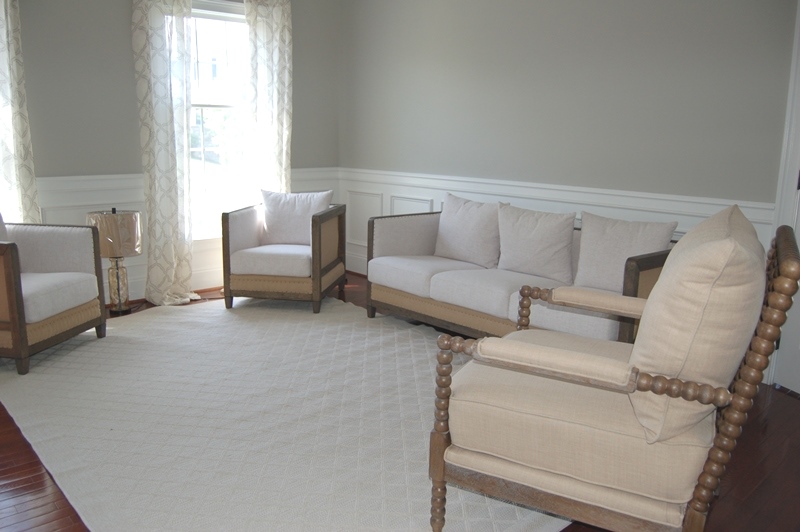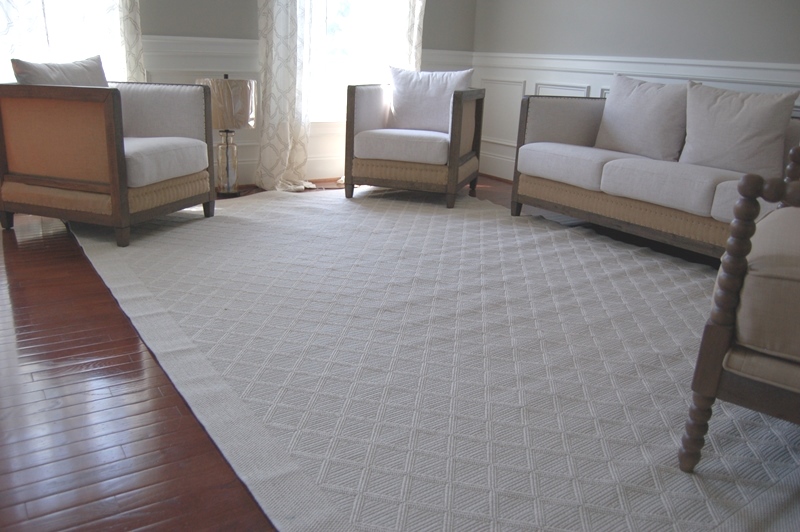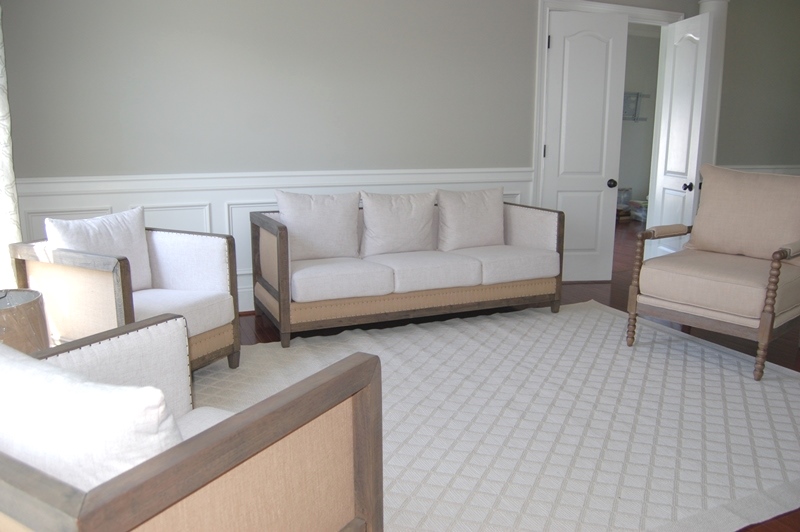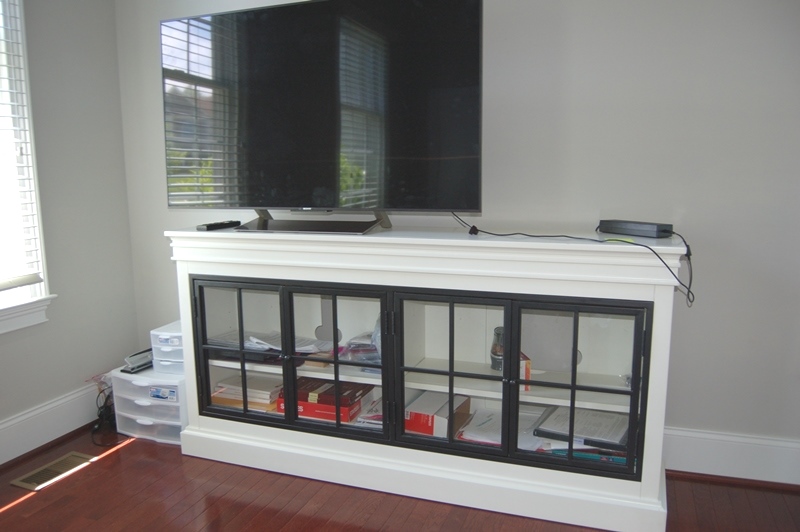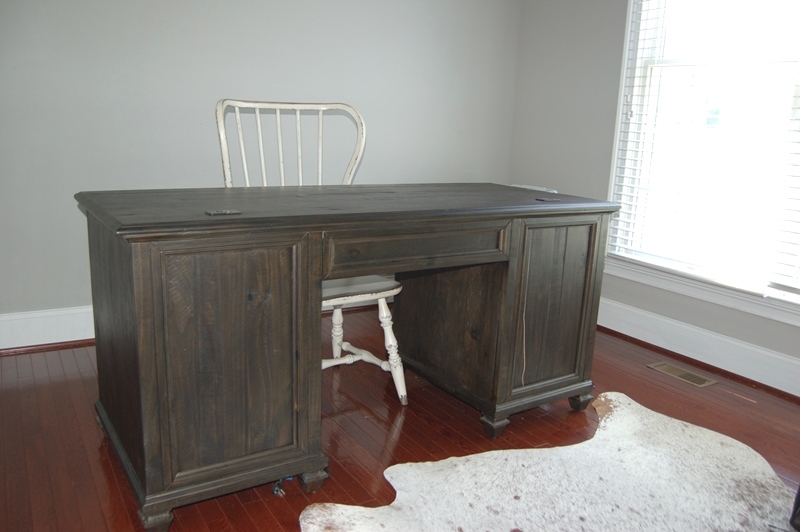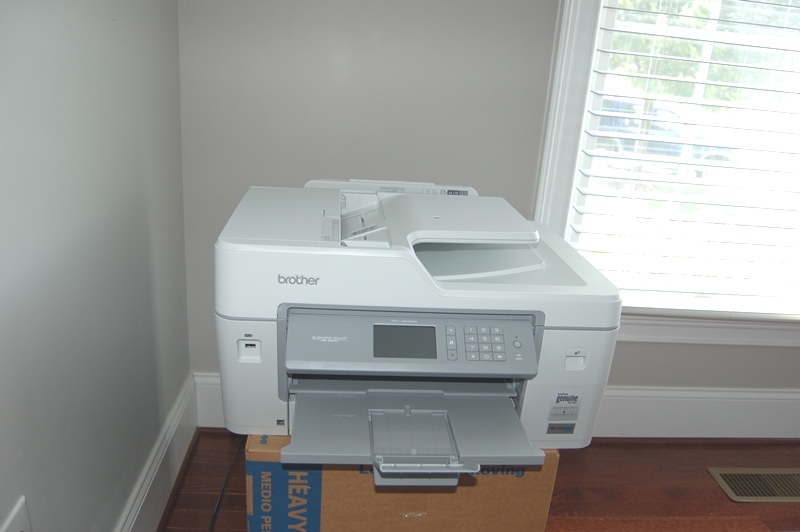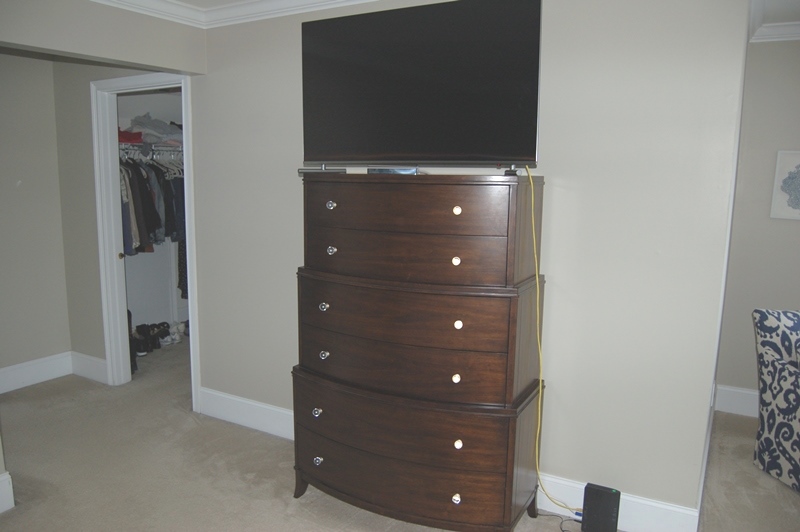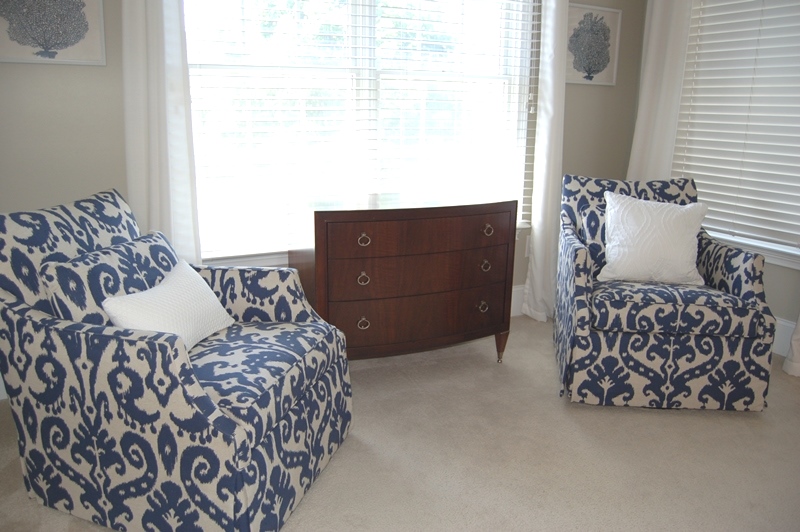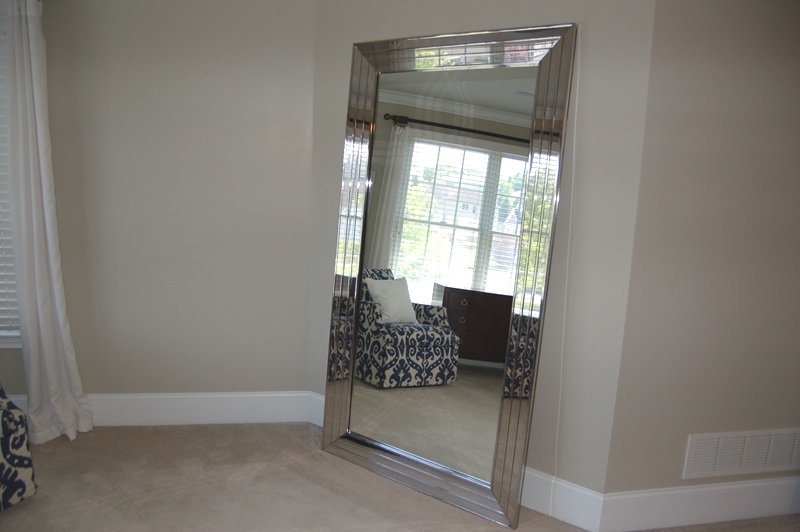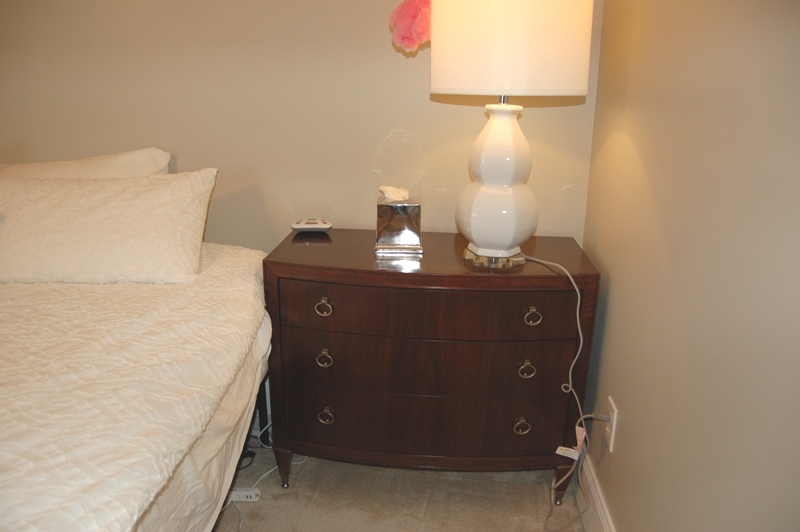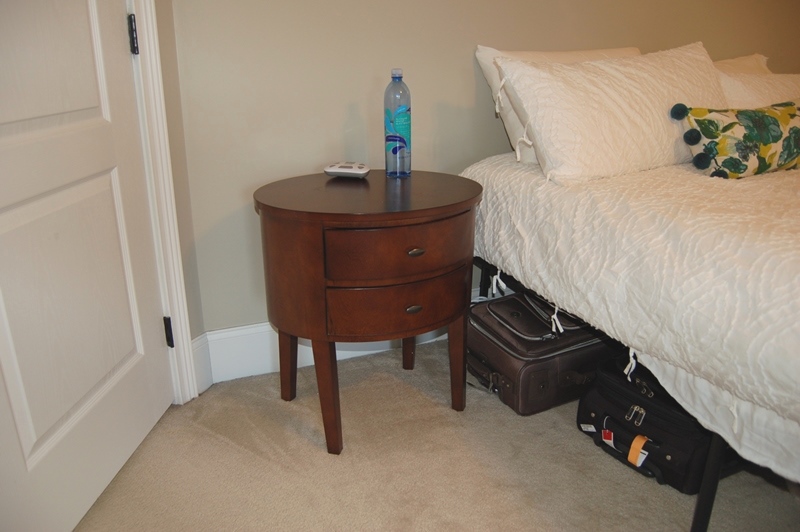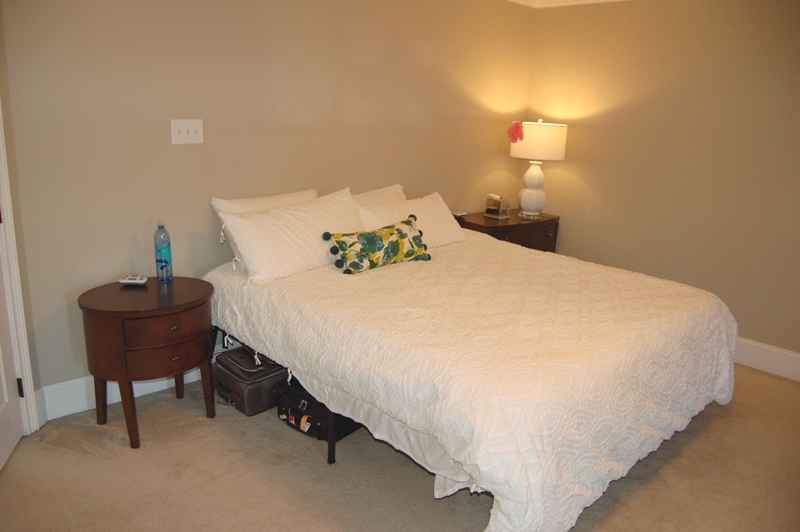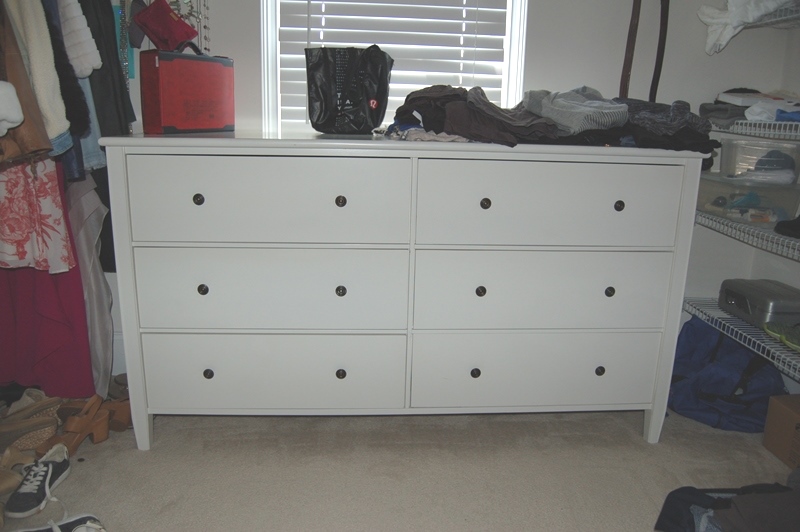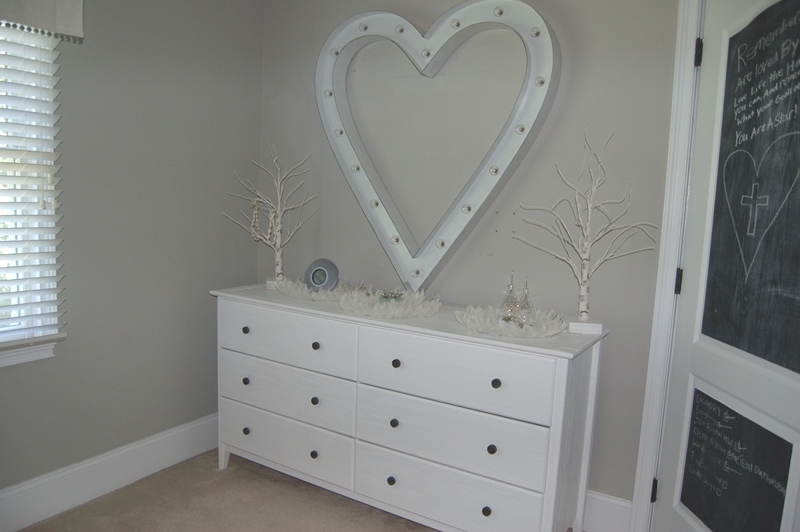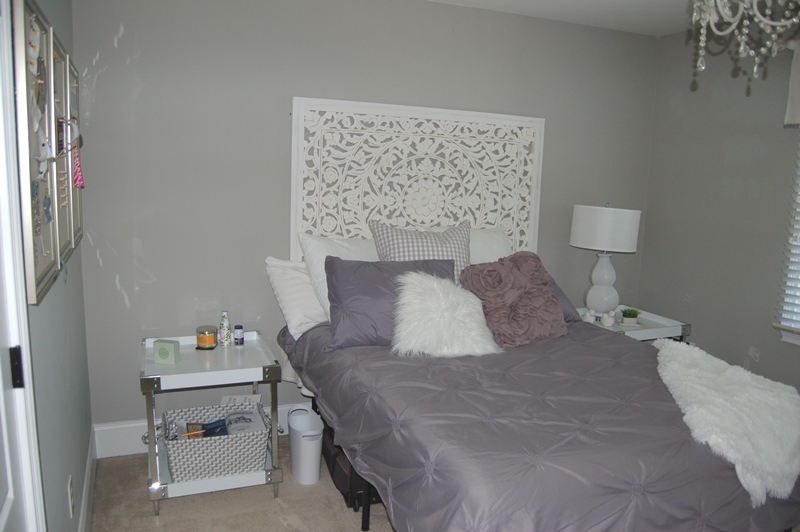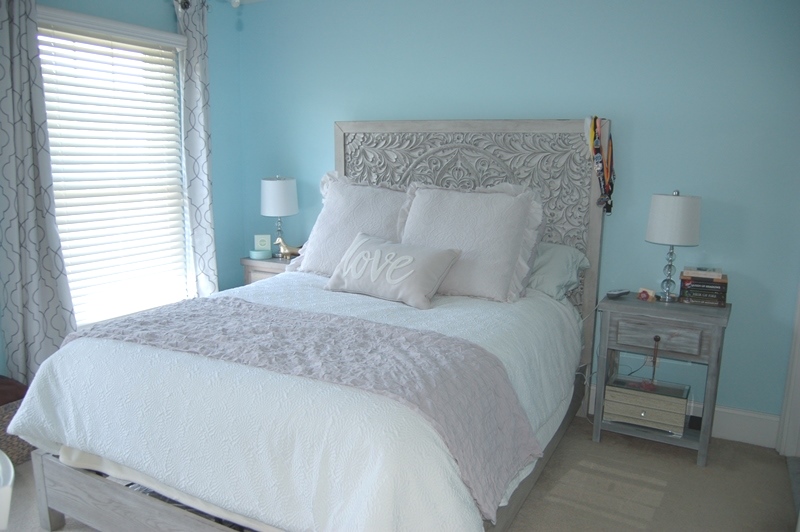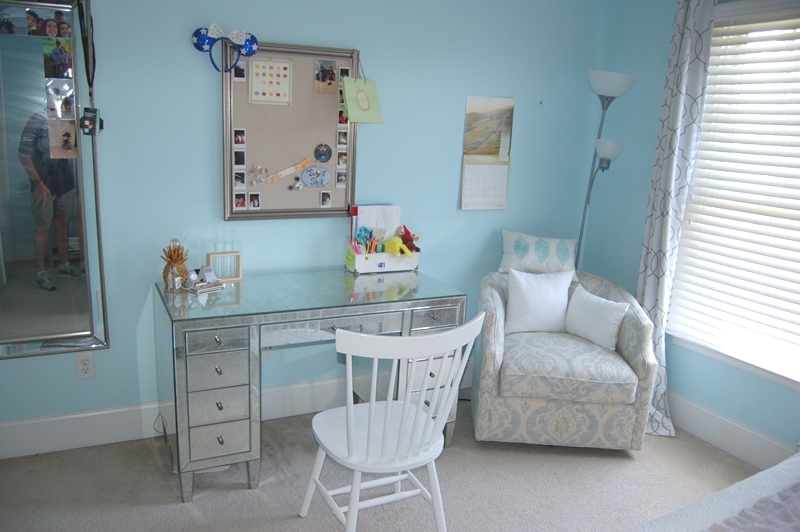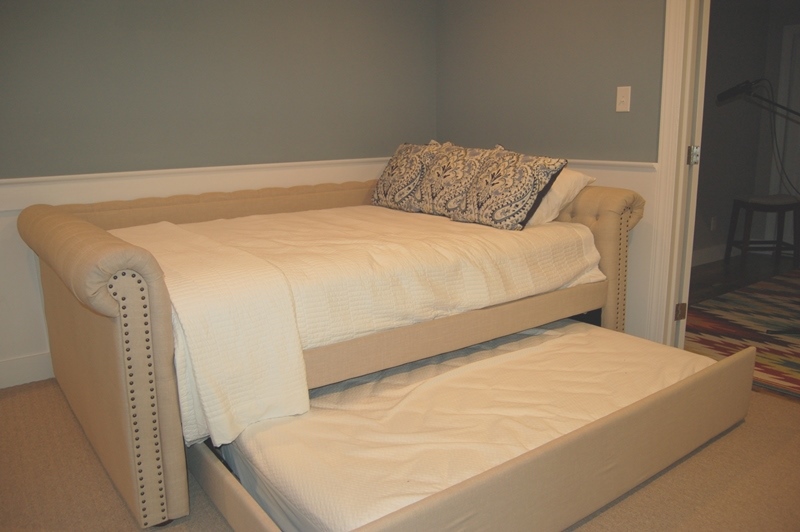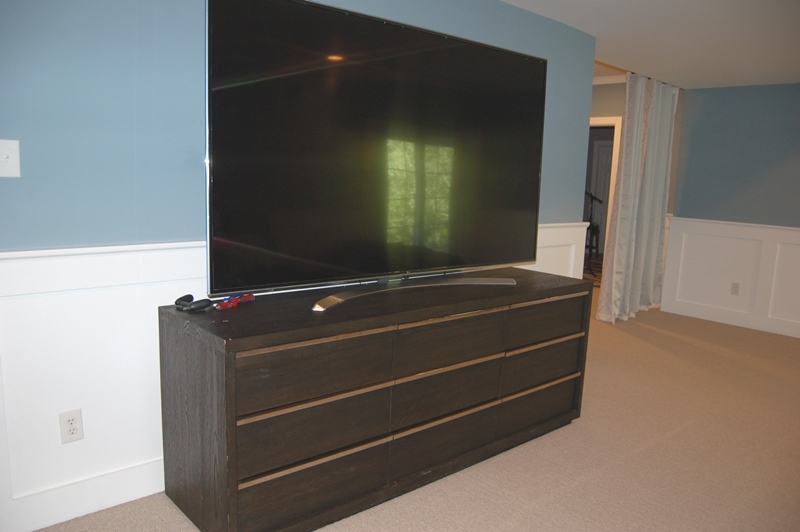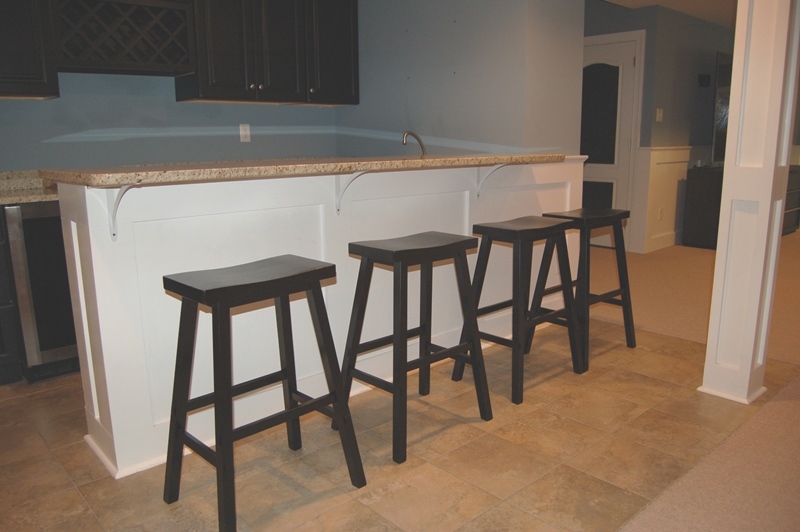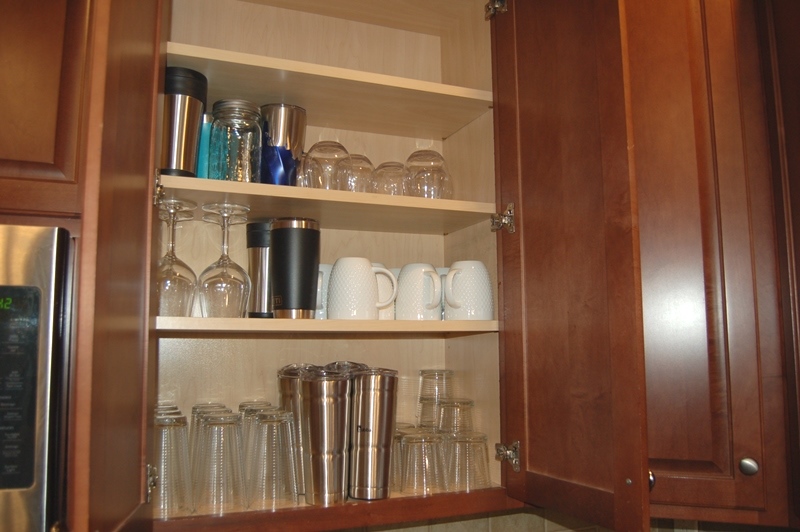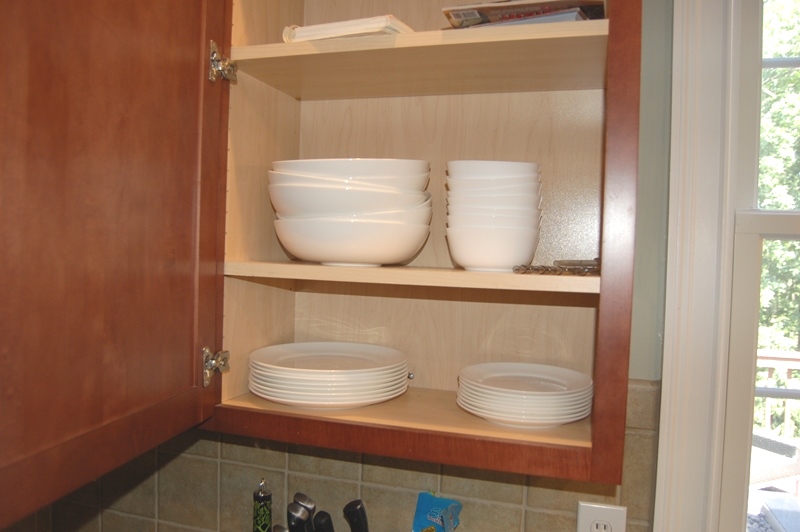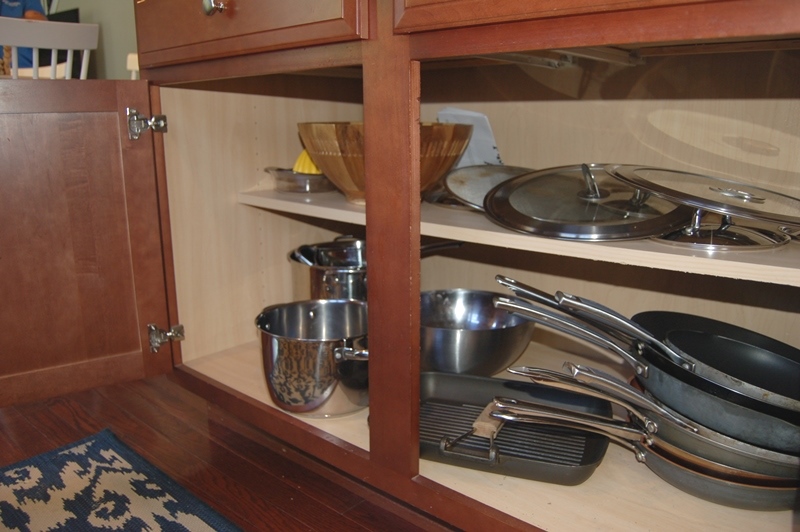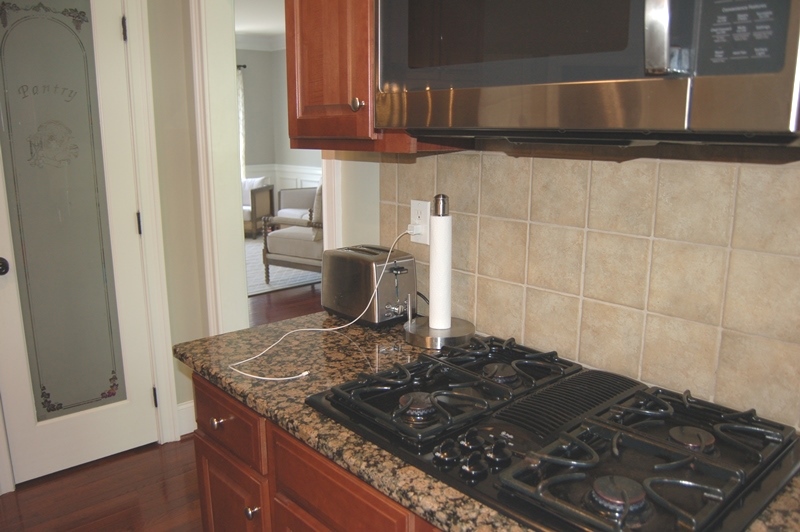 Estate Sale Etiquette
We will limit the number of people in the house at any given time

If you arrive early or if need be, are waiting in line, please wait patiently for your time to enter and do not leave the premises once your name is on the line list or if you are given a numbered ticket for entry.

Enter in order of signup or entry ticket or upon invitation of the estate sale door representative.

No smoking on the premise

We ask that all guest be mindful of their language as well as the volume of your voice; you are visiting another person's property and more than likely they recently lost a loved one and are sensitive to your behavior and your words

Do not litter, bring it home with you or dispose of properly.

Please bring your own boxes and or wrap for items you will purchase with you at the sale.

All items are cash or credit card purchases and all sales are final.

Please be mindful of others and do not push, shove or be too aggressive while shopping.

Bring help loading your large purchases into your vehicle. Come prepared and think ahead.

Watch how and where you park your vehicles.

Please be respectful of the neighbors and they property.

Wait your turn. You would not want someone taking cuts in front of you.

Remove your purchases promptly. Don't leave furniture or large items on the property longer than the sale takes place.

Do not take food and or drink into the home.
By following the guidelines listed above, you will be sure to enjoy the sales, get along with others and still be welcomed back time and time again.
Value Added Services
Personal Property Managers brings a "boutique" approach to helping homeowners and estate executors in transition liquidate the contents of their home. Personal Property Managers, is an award winning Veteran Owned organization dedicated to providing personalized services and offering you an array of solutions that are tailored to your specific property needs.
So if you just don't have the time to handle all the tasks associated with a move or the sale of your property, or the sale of your unwanted personal content, then Personal Property Managers is the right solution for you. Please let us know how we can tailor our program to meet your specific needs. We are also licensed Realtors and certified Senior Real Estate Specialist via EveryHome Realty and are licensed in PA and NJ. Please feel free to call us at 215-485-9272 in PA or 908-368-1909 in NJ. For more insights, tips and videos please visit our Resource Page in the About us tab.