Premier Home Content - Estate & Moving Sale - Spectacular Items at Bargain Prices
Friday and Saturday, September 9th and 10th, . 9:00am - 3:00pm Friday and 9:00 to 1:30 on Saturday (2-Days Only)
11 Van Duyne Road, Mountain Lakes, NJ 07046
Premium items at Bargain Prices. We are pleased to announce a very special home content moving and estate sale with premium quality contents and furnishings for sale, Friday and Saturday, September 9th and 10th, , in Mountain Lakes, the heart of Morris County, NJ located at 11 Van Duyne Road, Mountain Lakes, NJ 07046 . Everything must go! Premium items at bargain prices. Top of the line brands from Henredon, Bassett, as well as many custom-made furnishings. This sale is located on a lovely estate filled with many one-of-a-kind items that can help you fulfill your dreams. Items include: outdoor furnishings, office equipment, art works, holiday decorations, exercise equipment, water sport equipment, sofas, sectionals, game room furnishings, living room furniture, kitchen sets, bedroom furnishings, sporting equipment, tools, area rugs and so much more. Doors will open at 9:00 am and will remain open till 3:00 pm, Friday the 9th and from 9:00 am to 1:30 pm on Saturday the 10th. Home owners, contractors and buyers are welcome. No early bird entry - please. No online purchases. Please bring help to load large items. All items are only available on-site for inspections and for obtaining pricing information. No online sales.
Purchase terms: Cash and credit cards. All sales are final.
Selective Estate Sale & Moving Items for Sale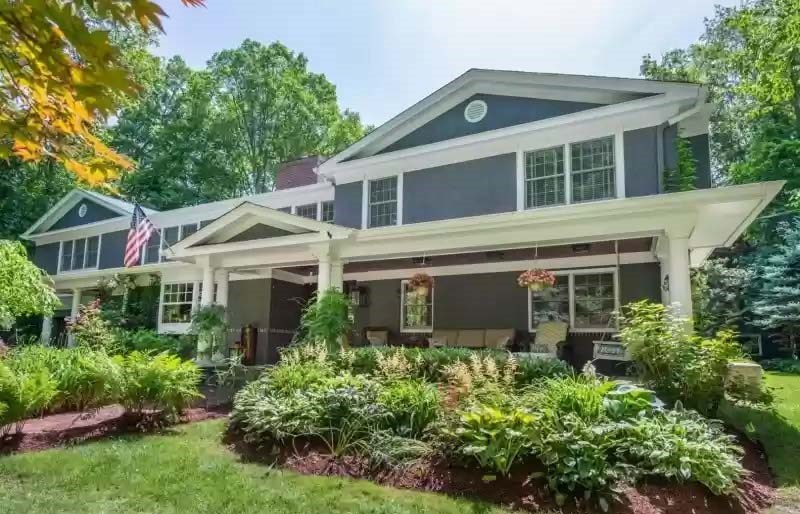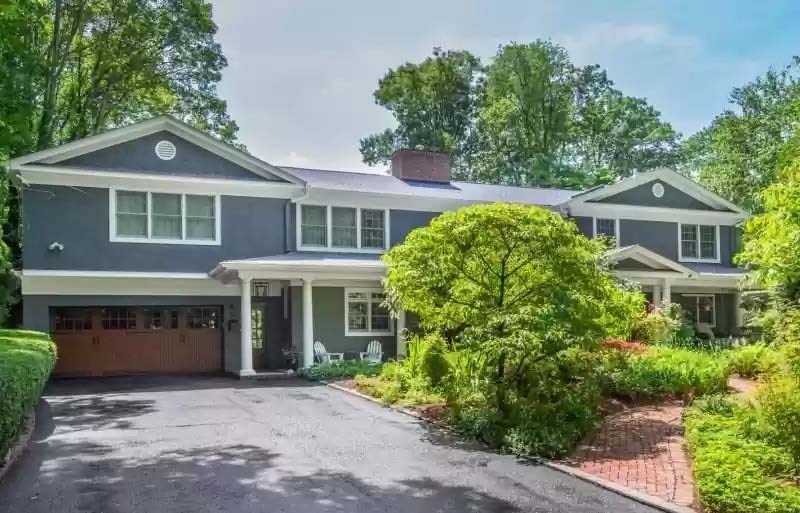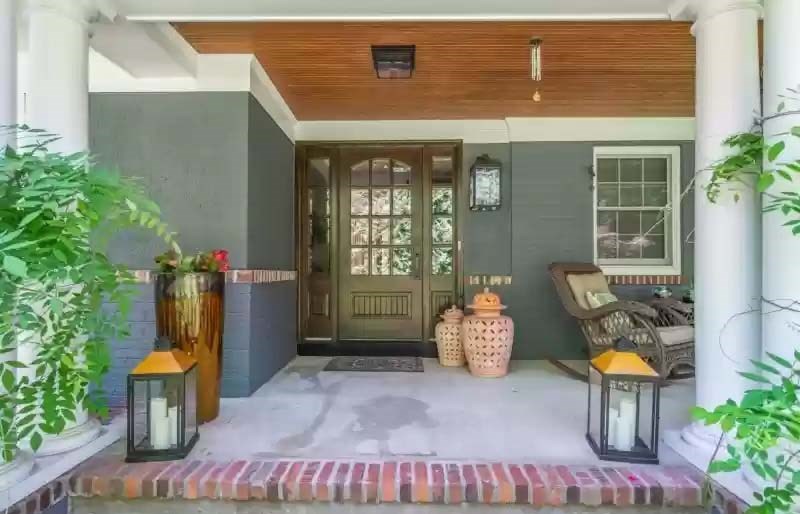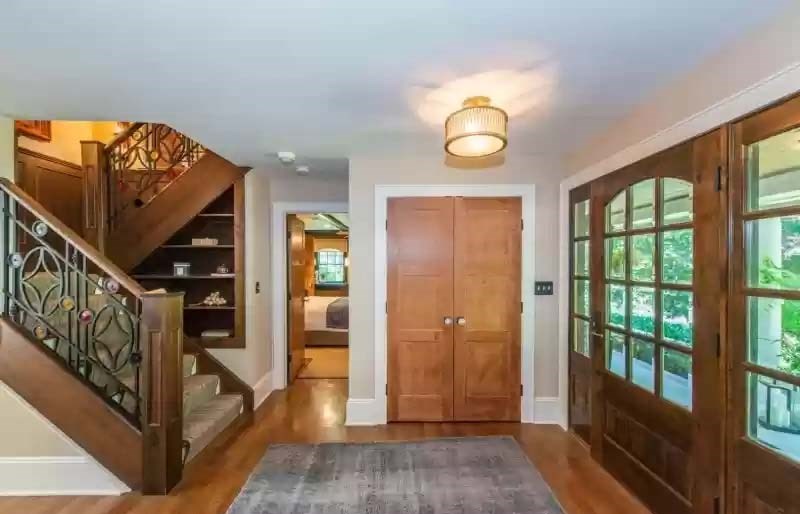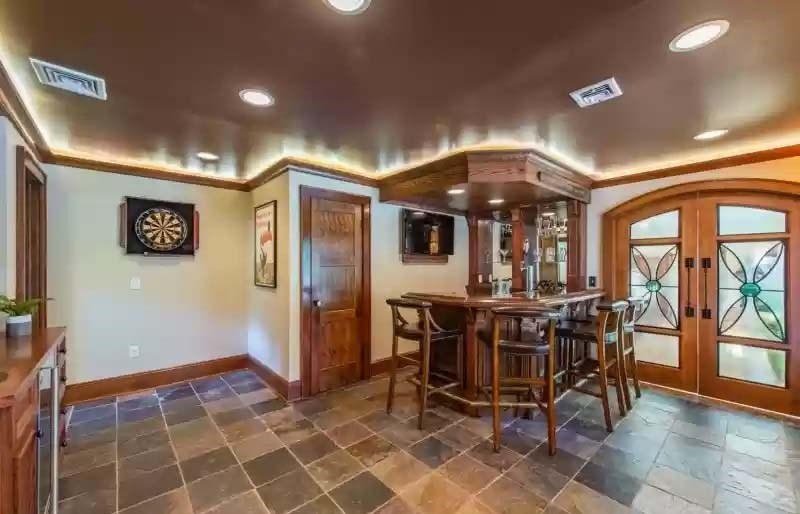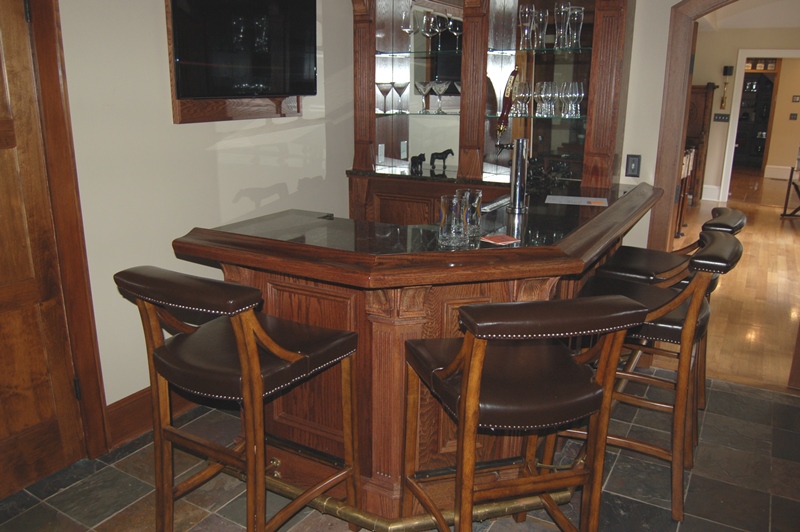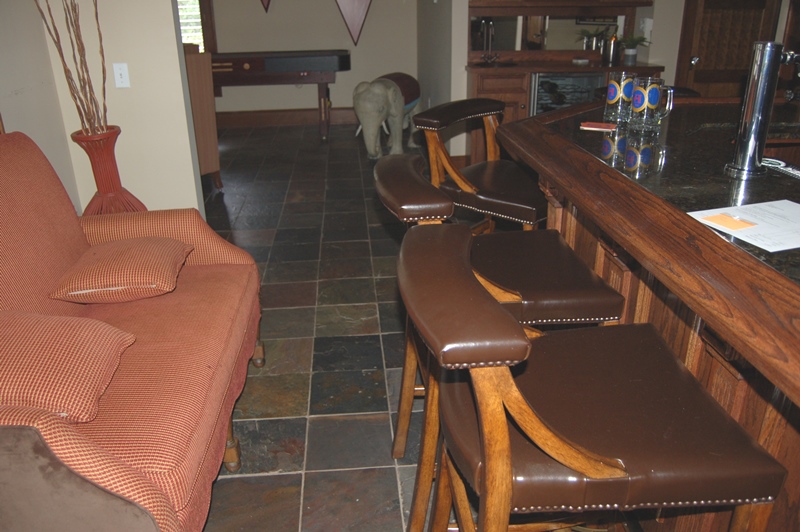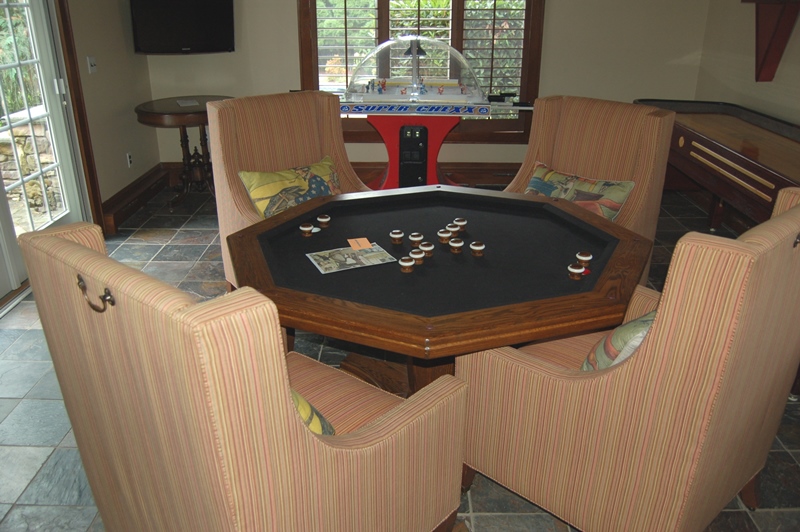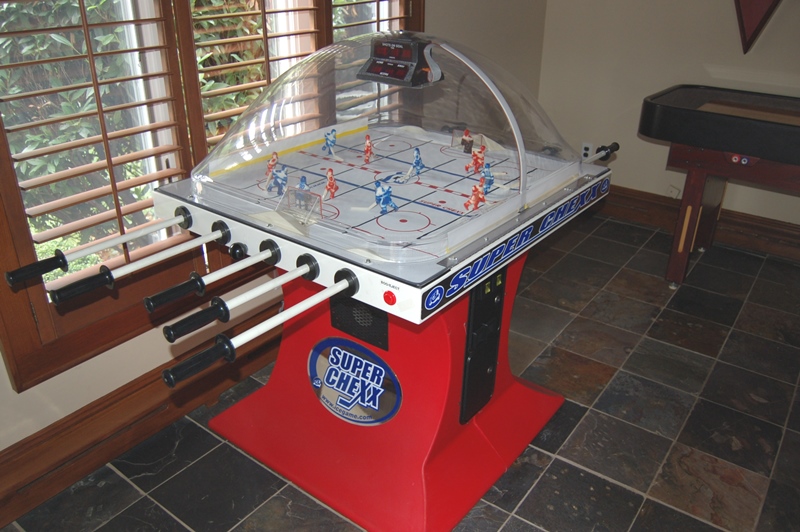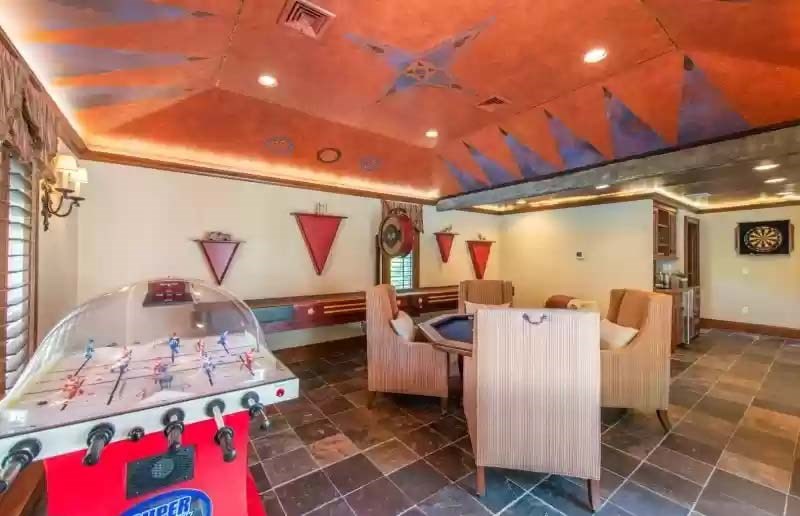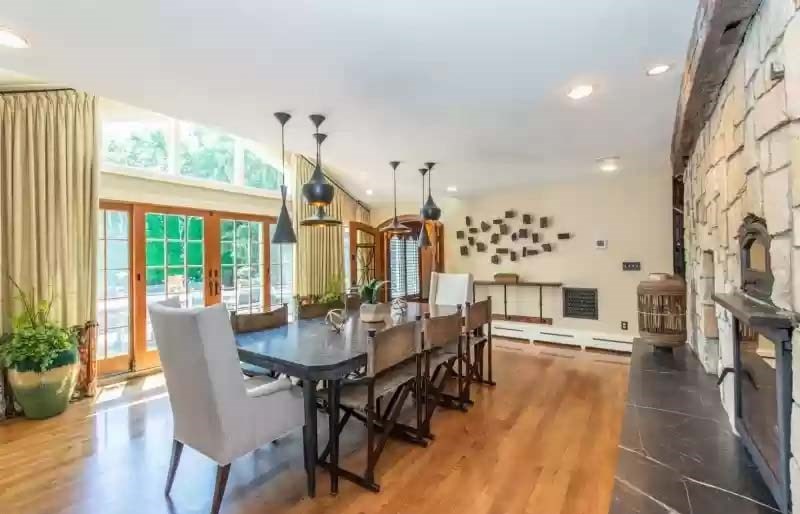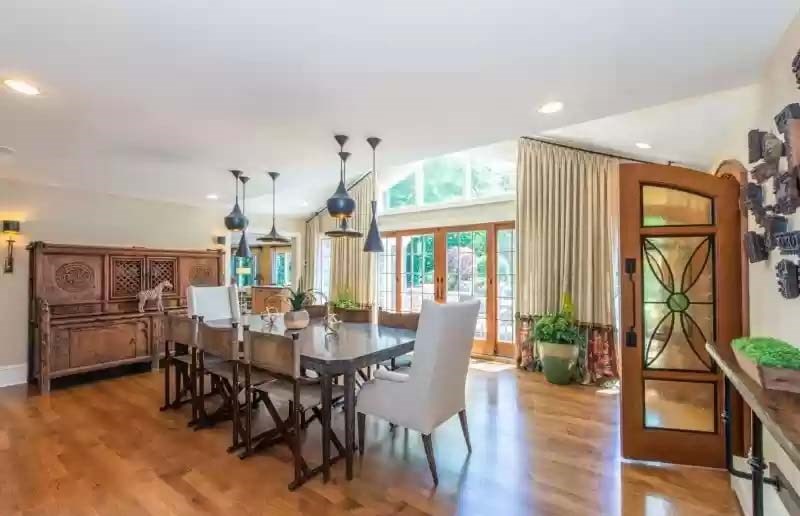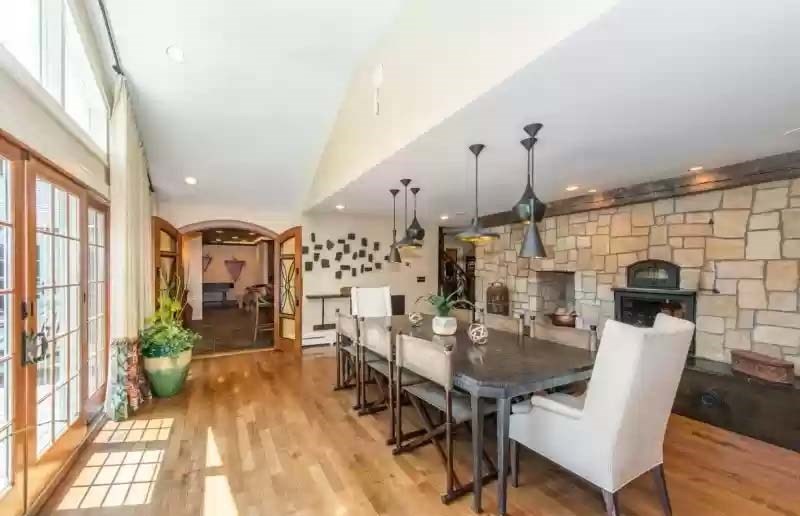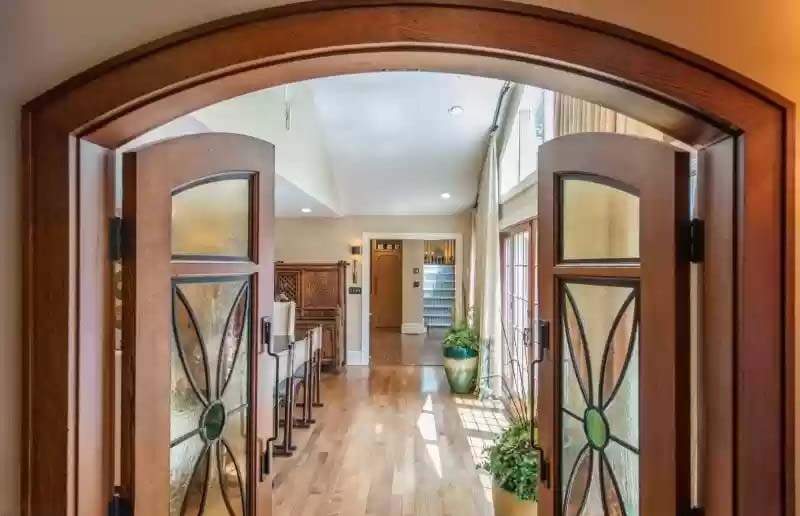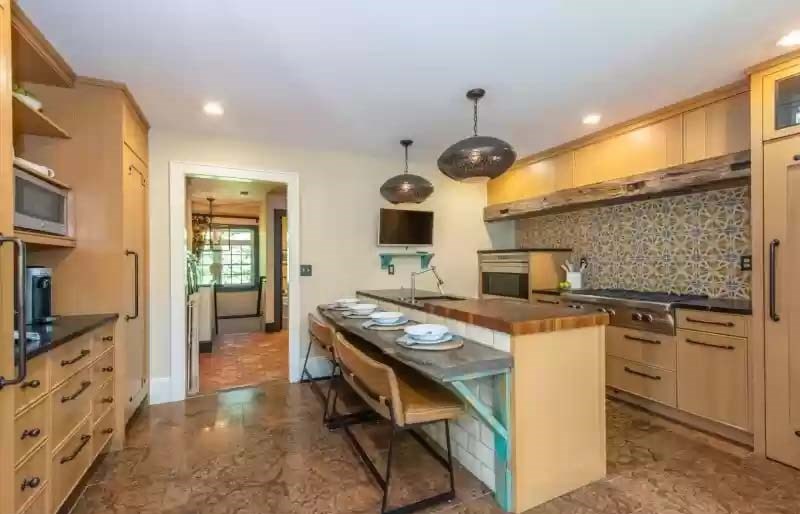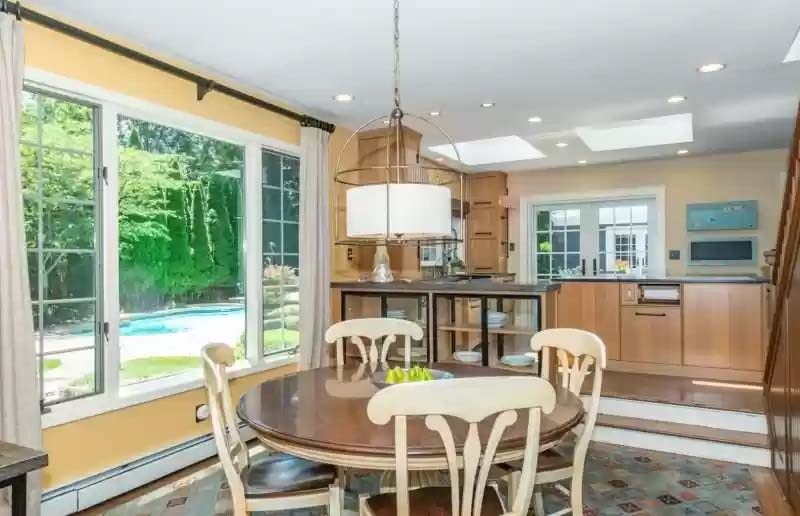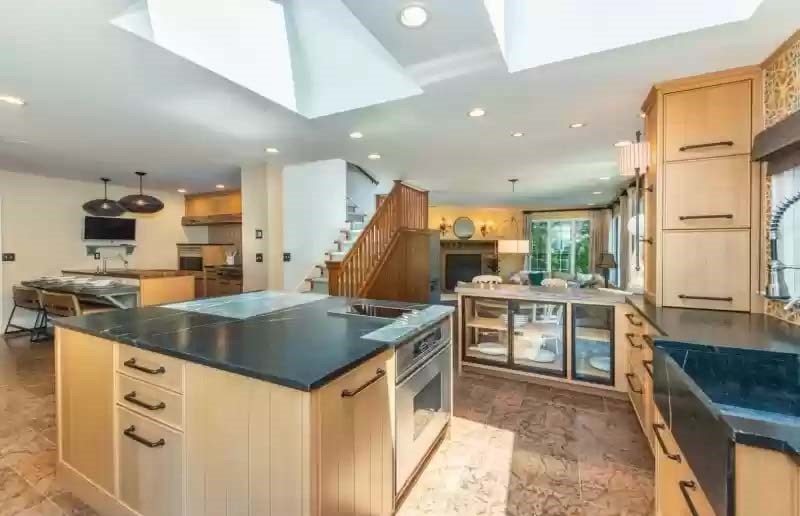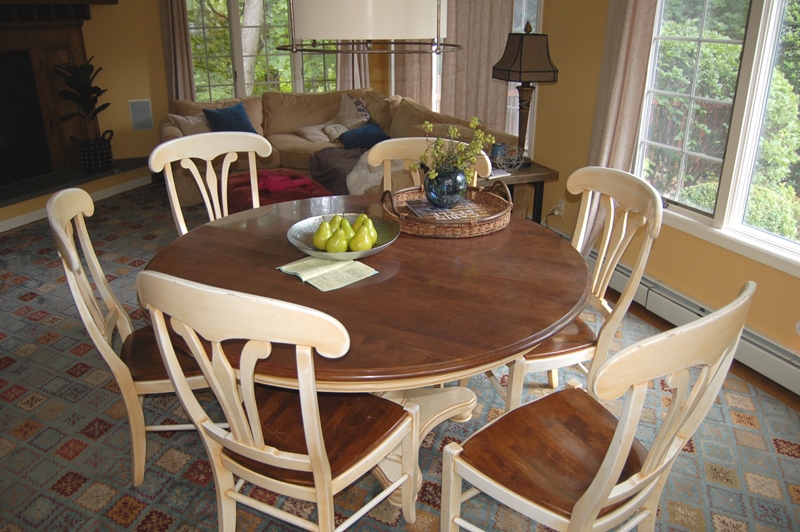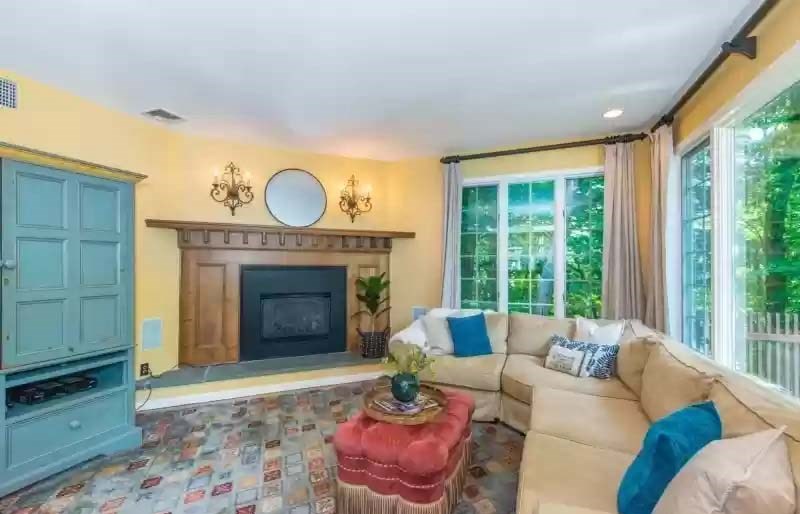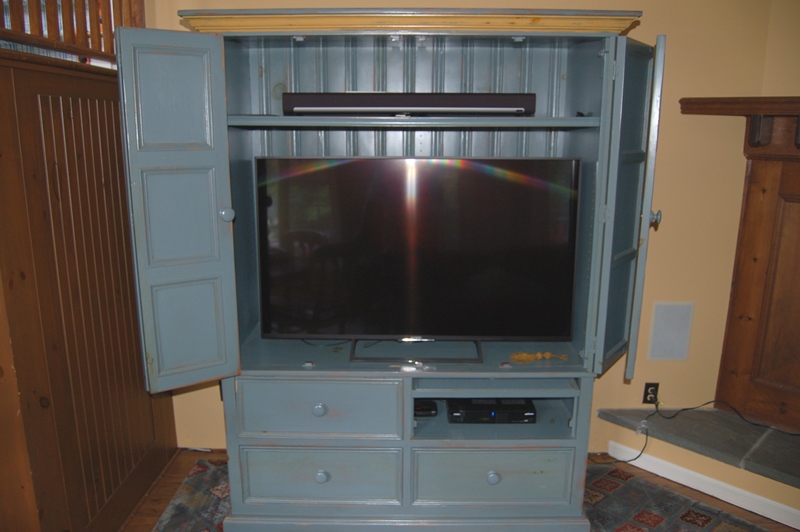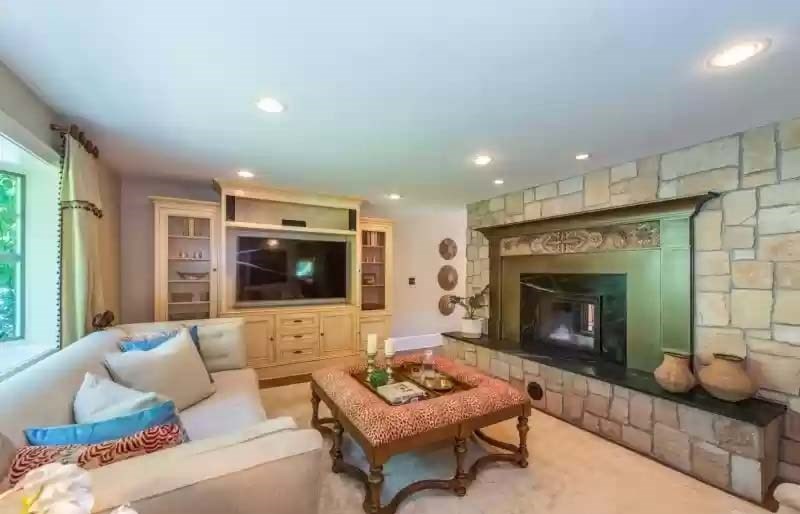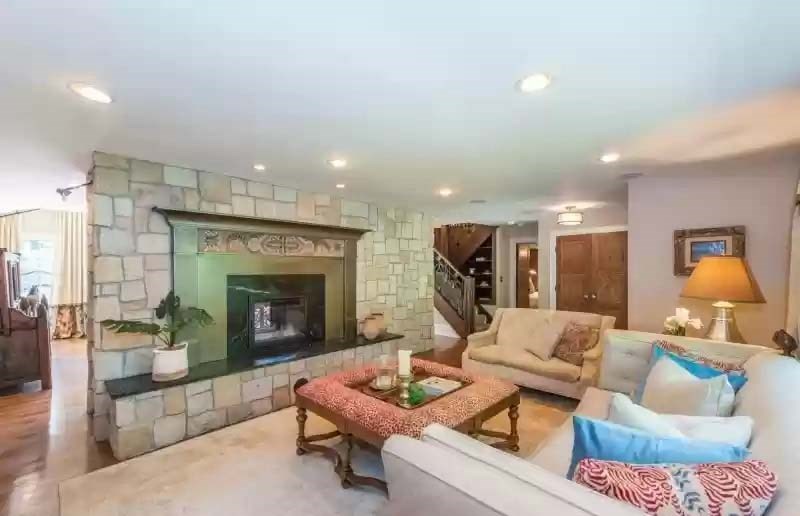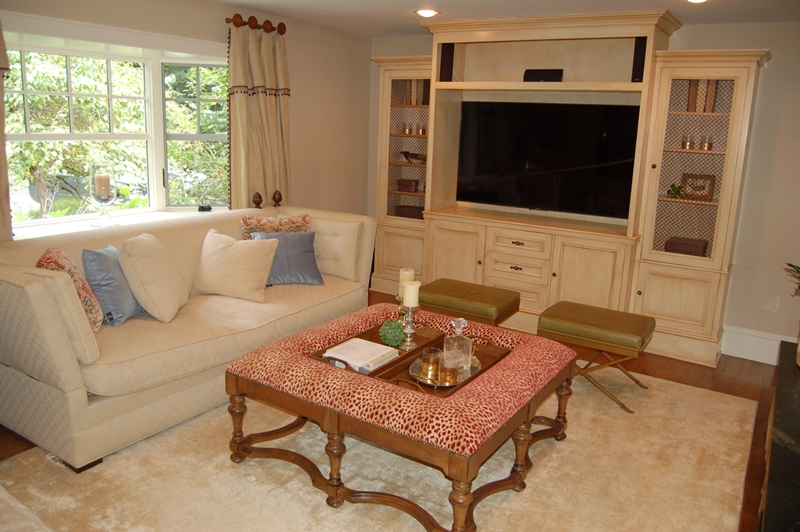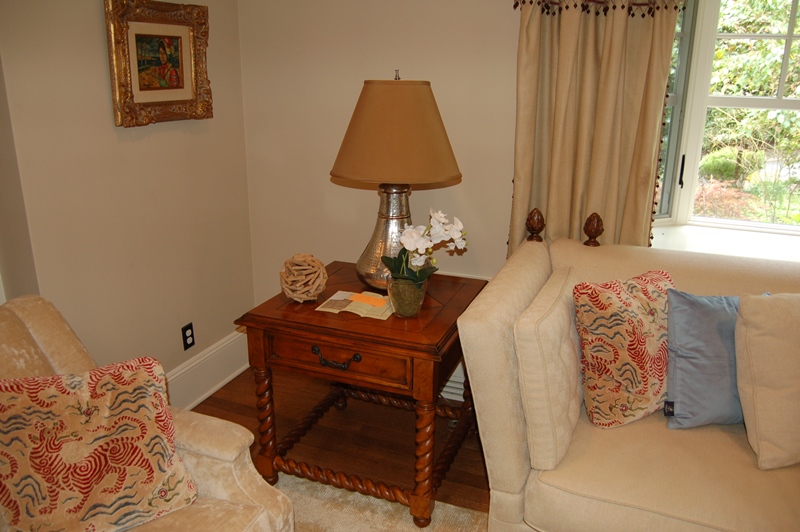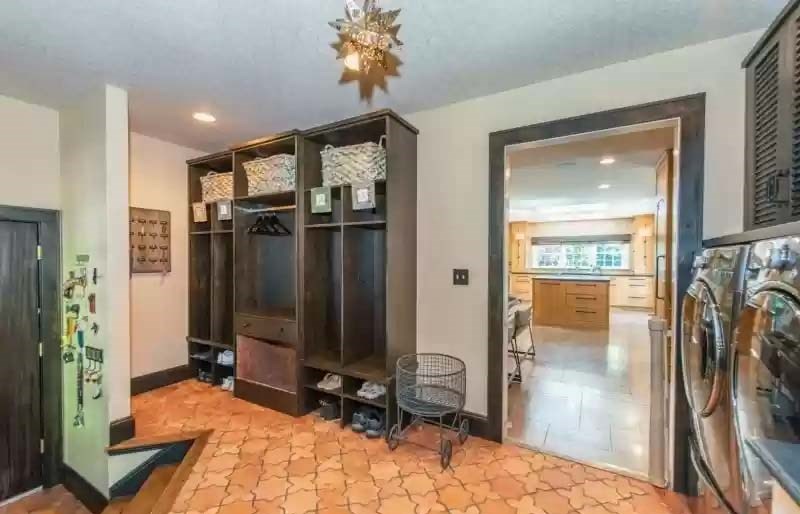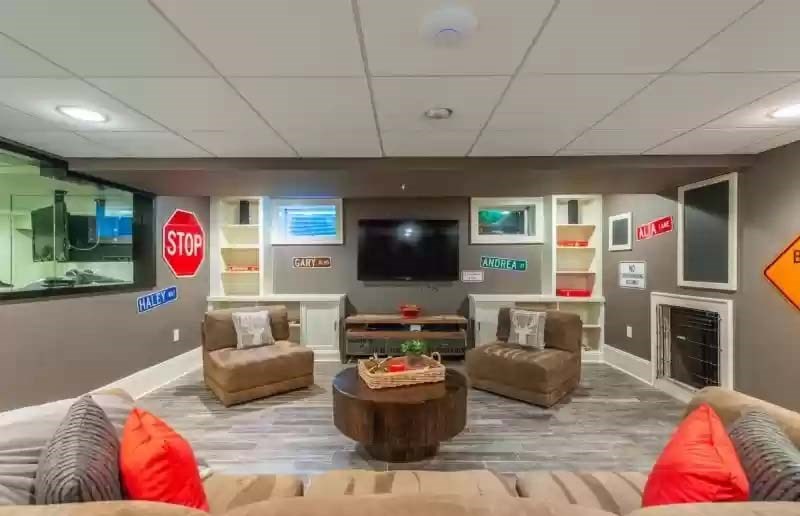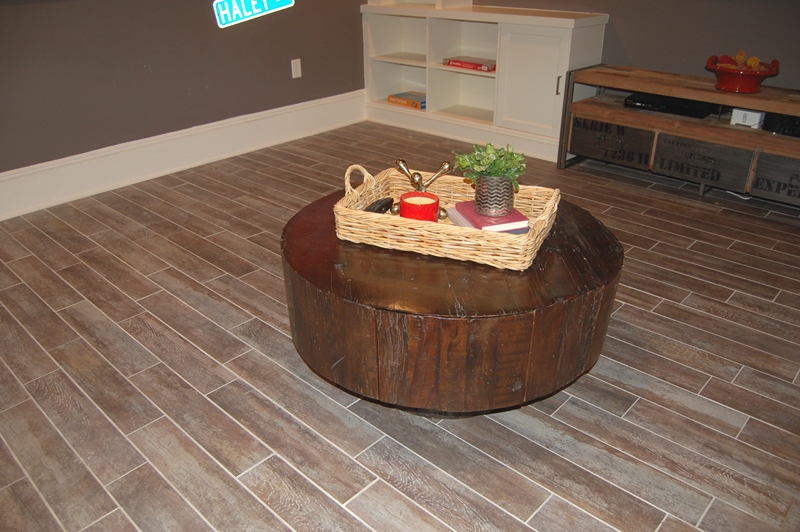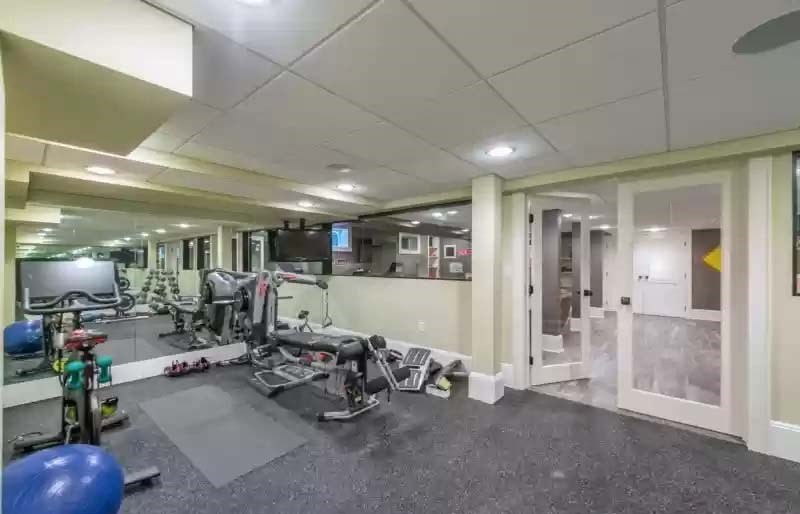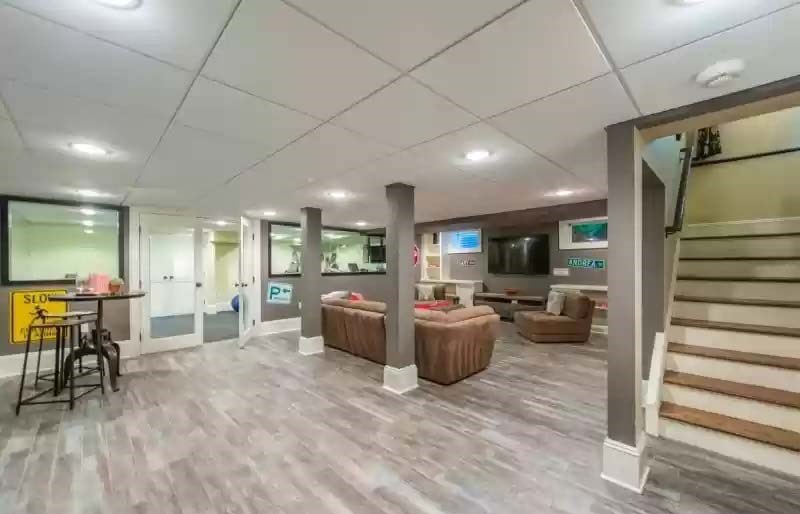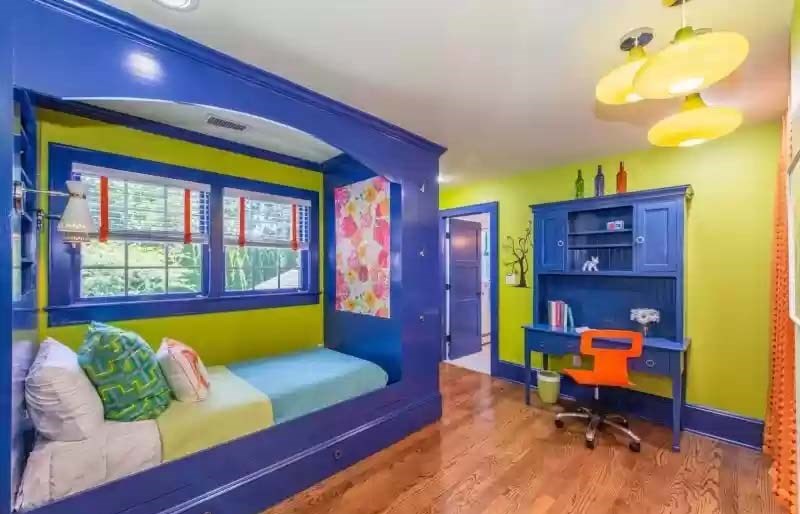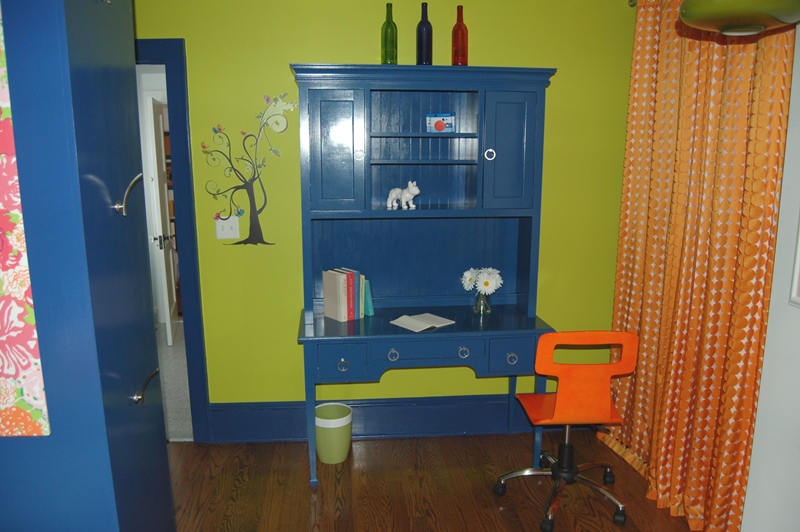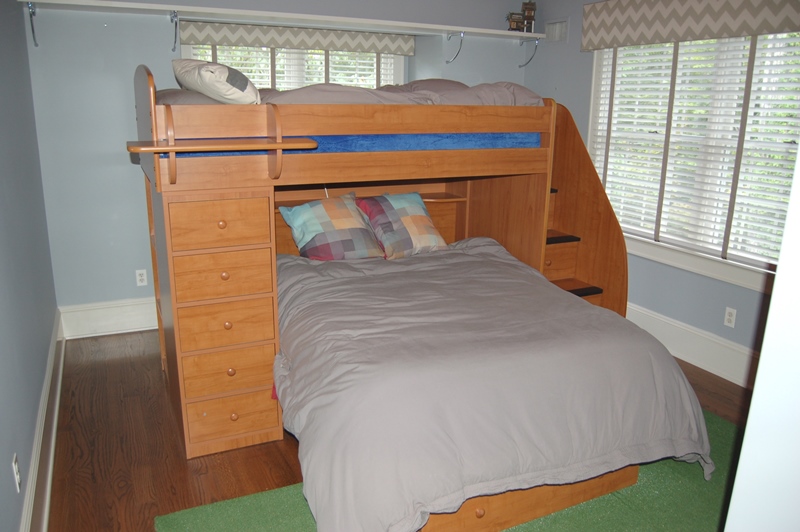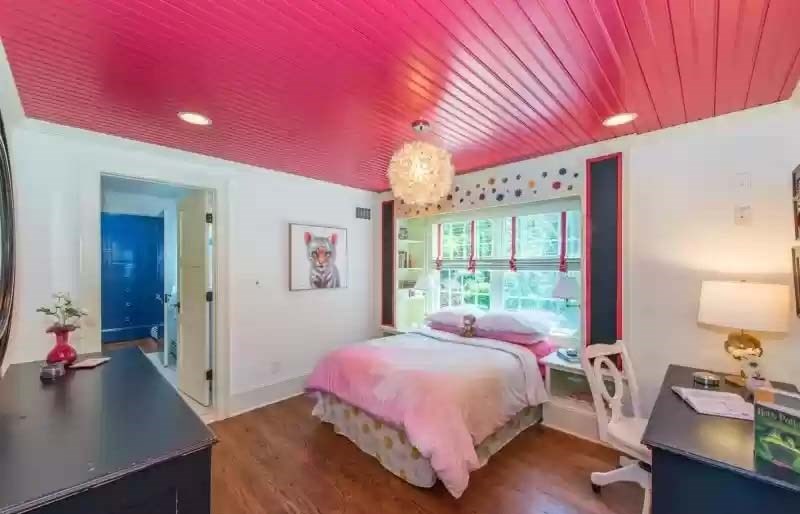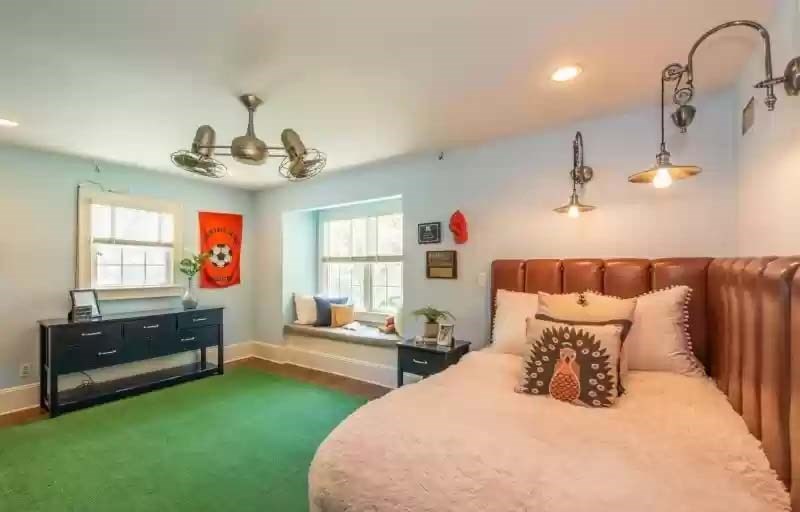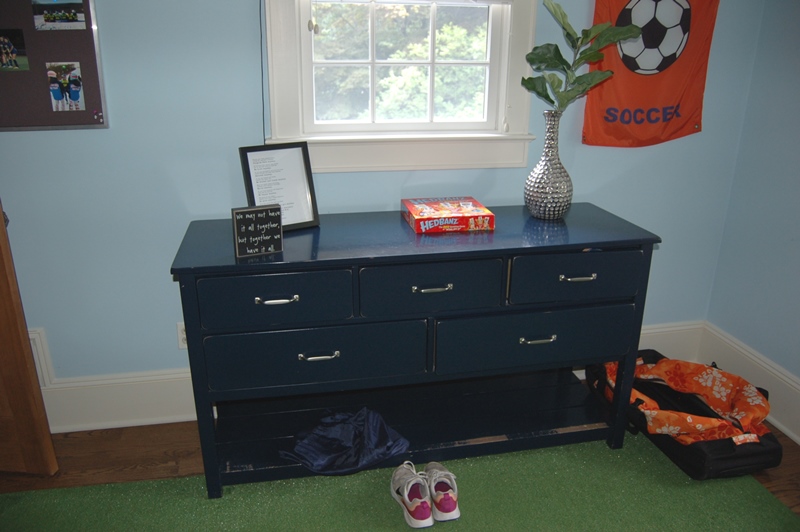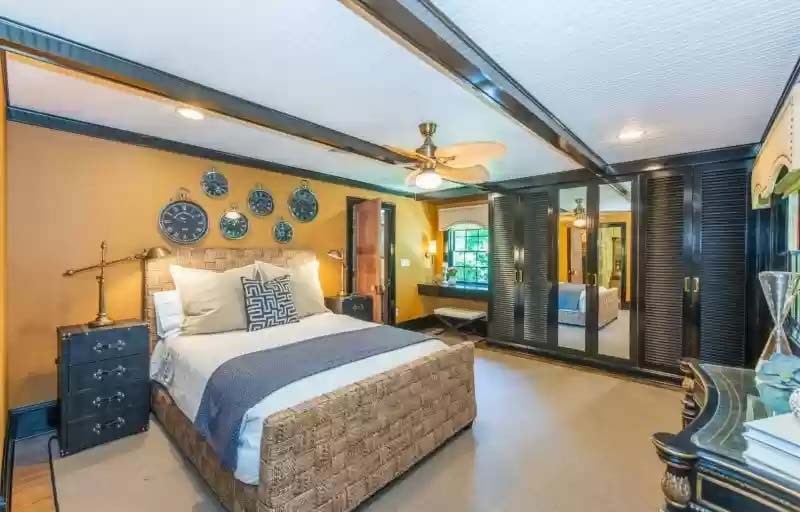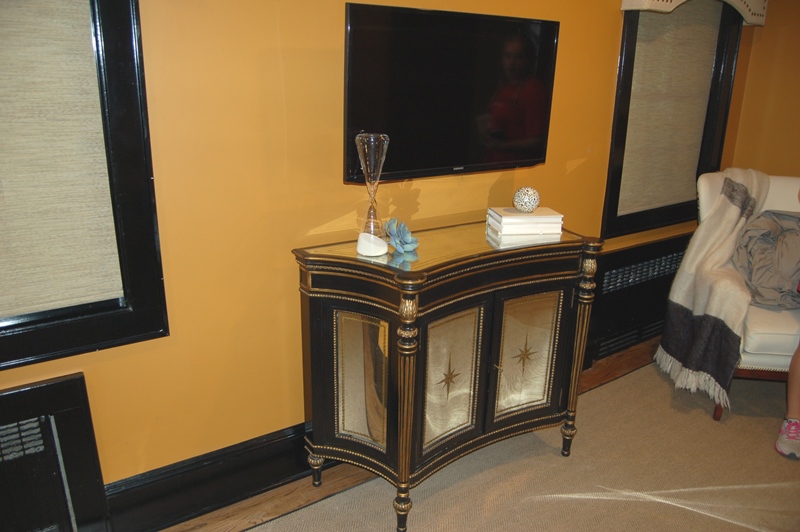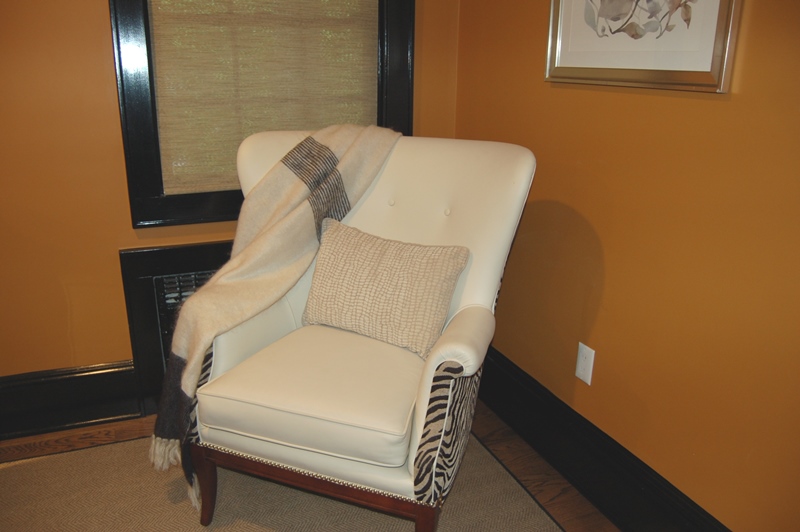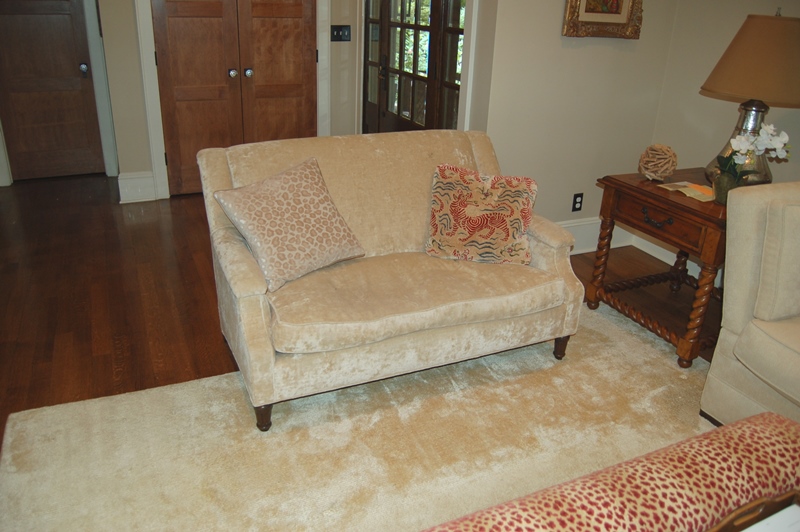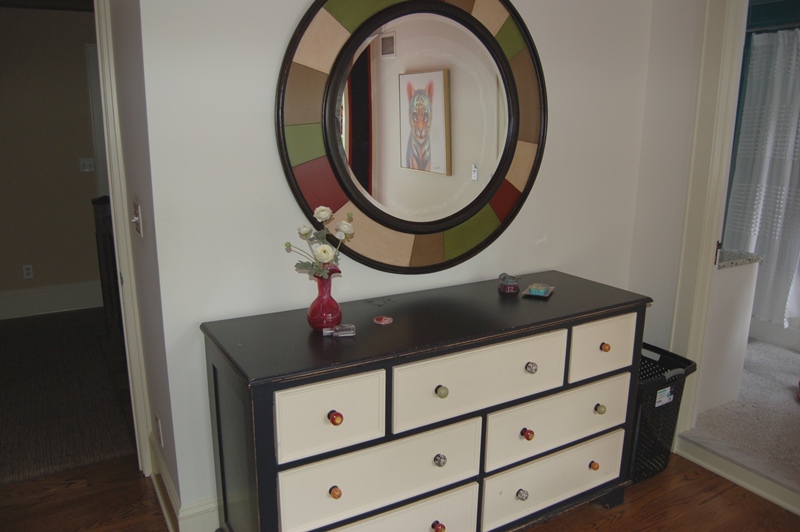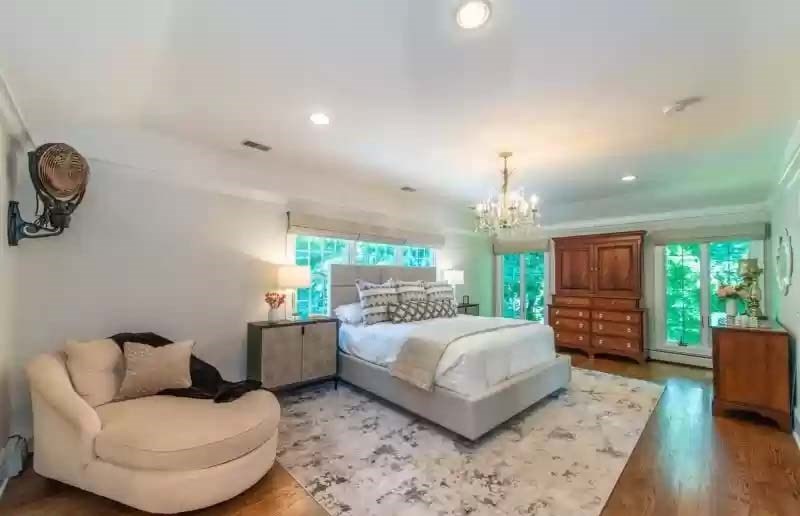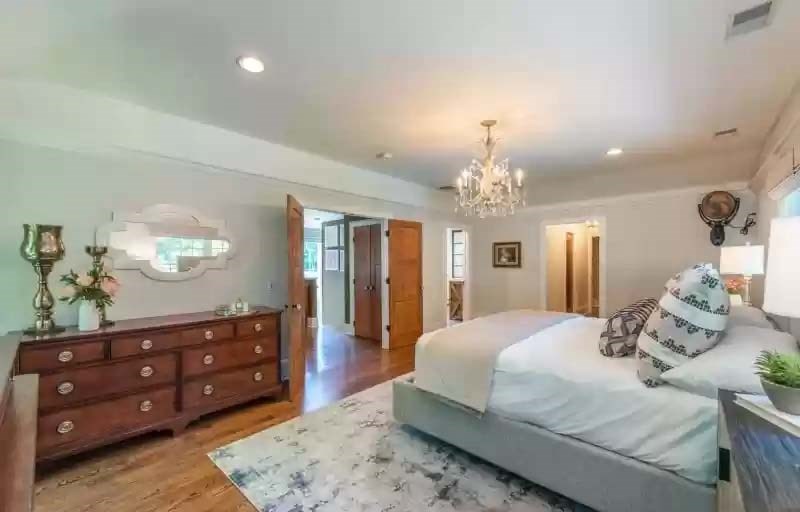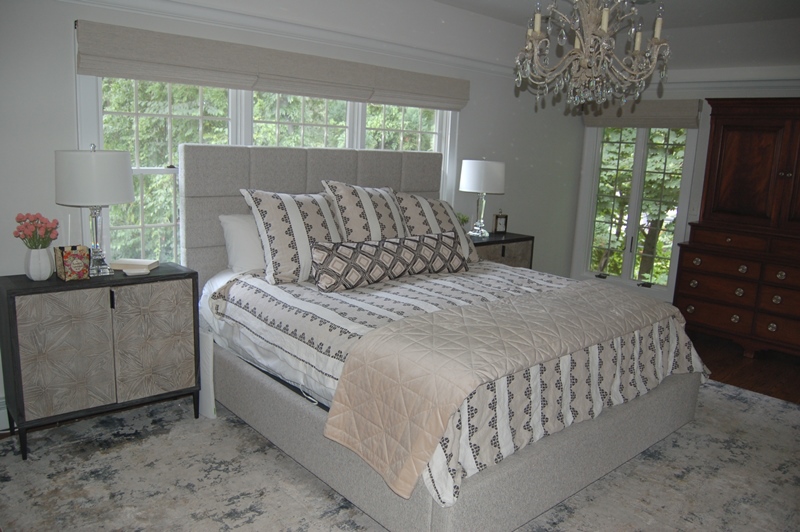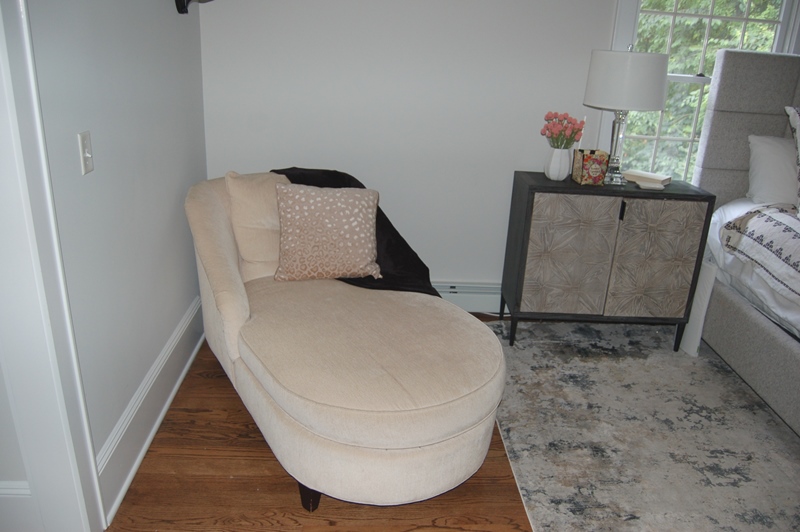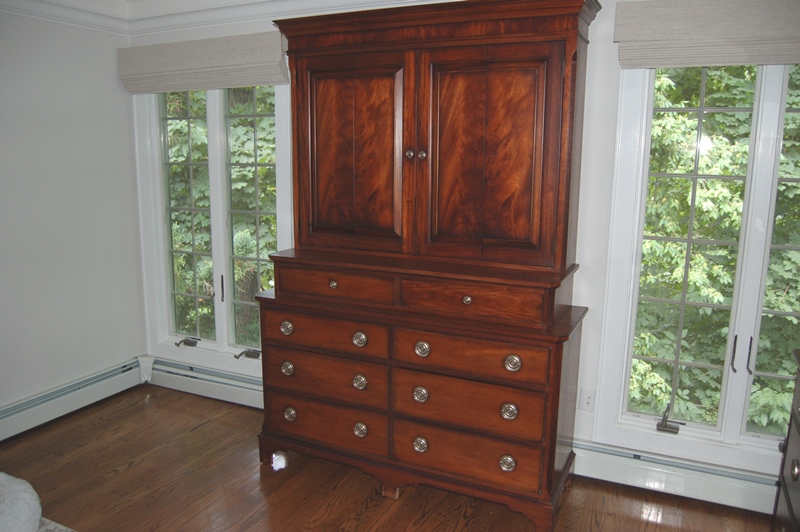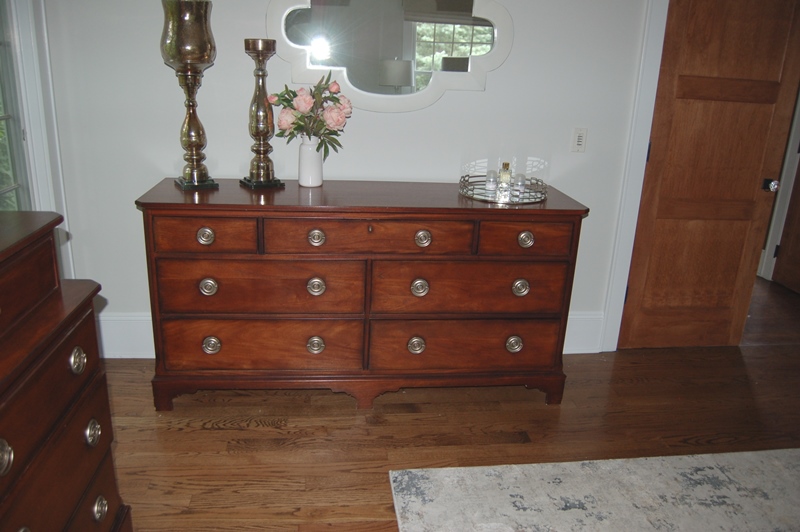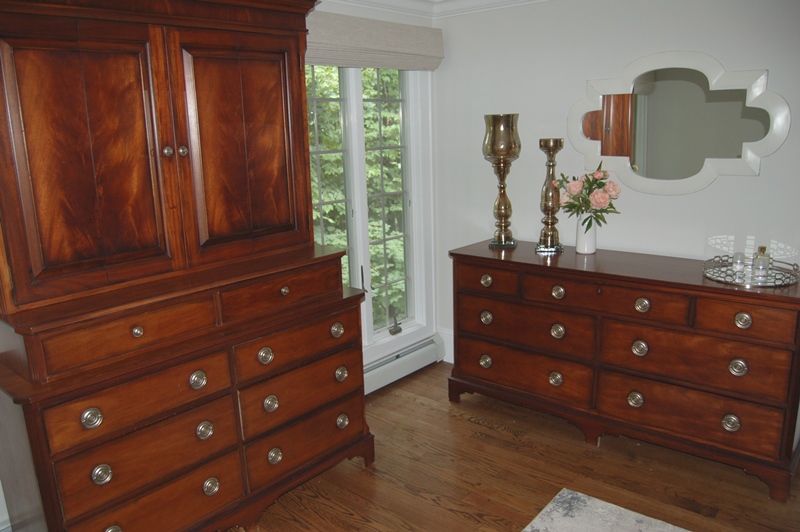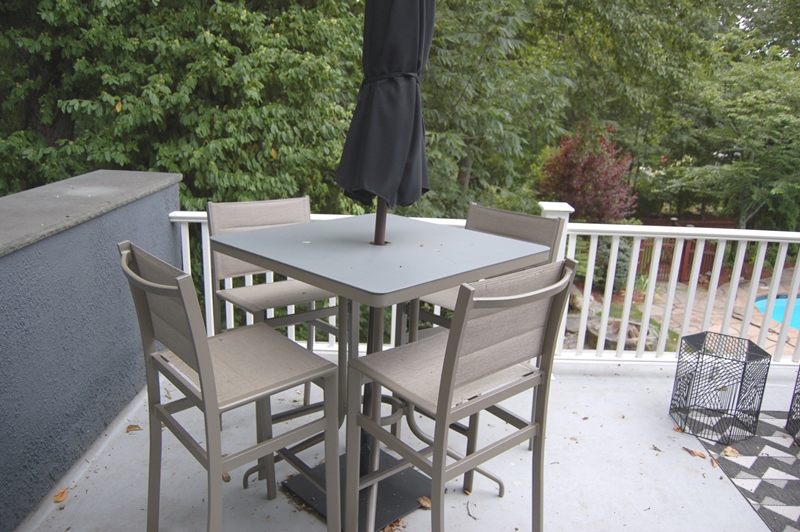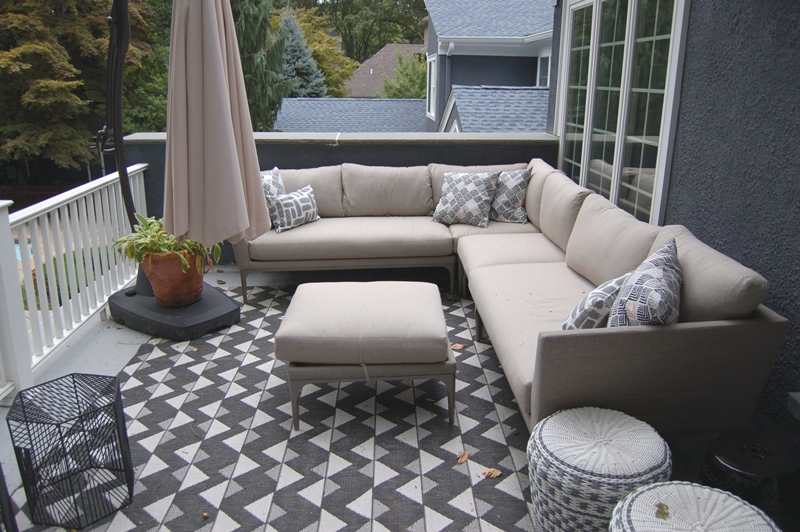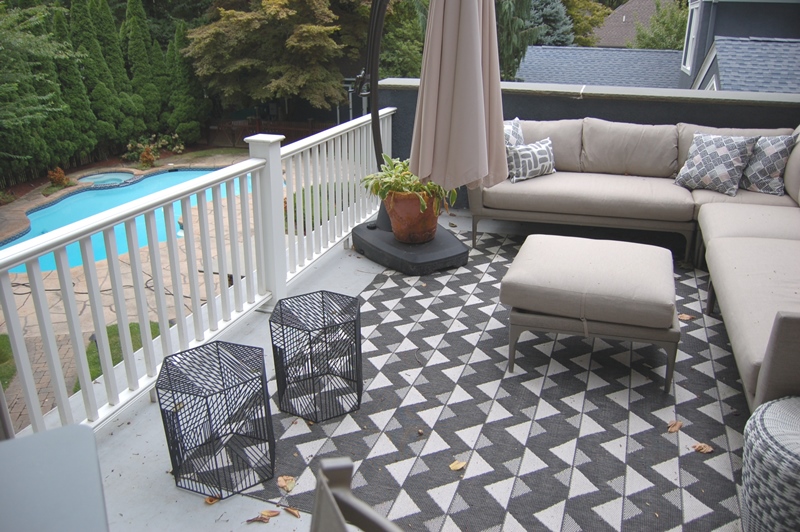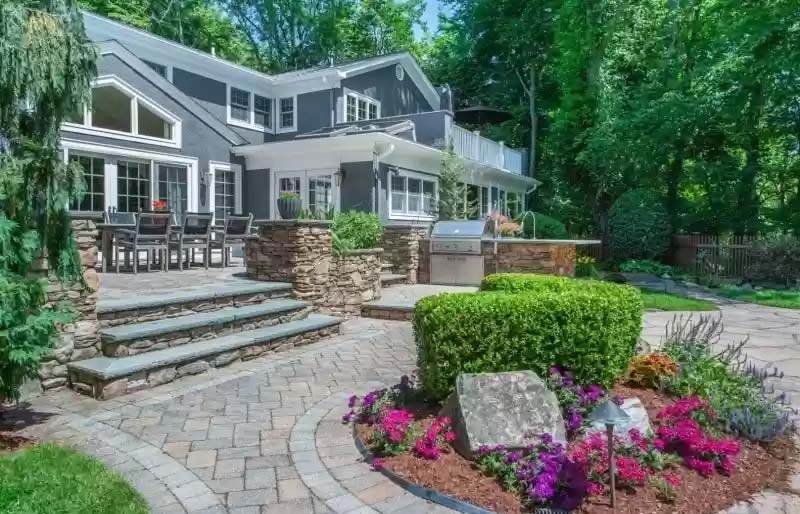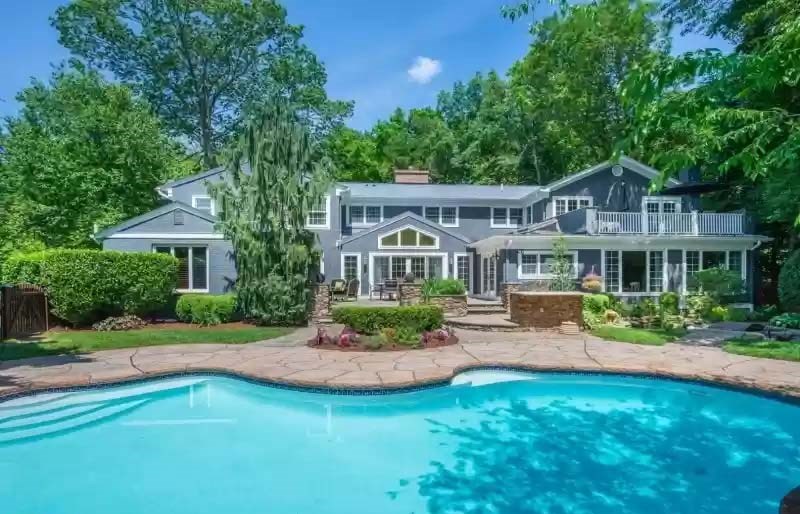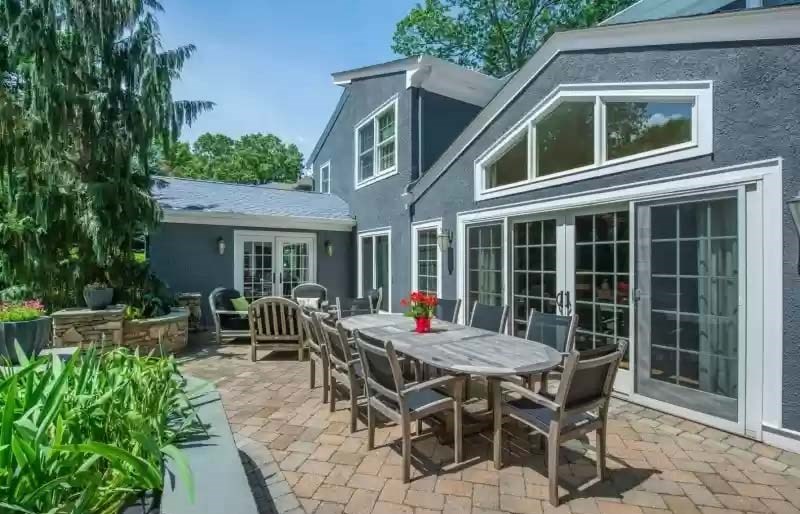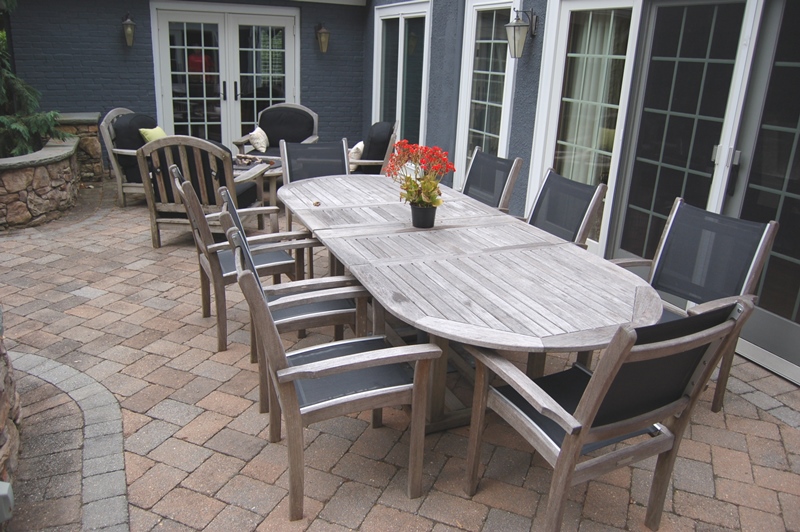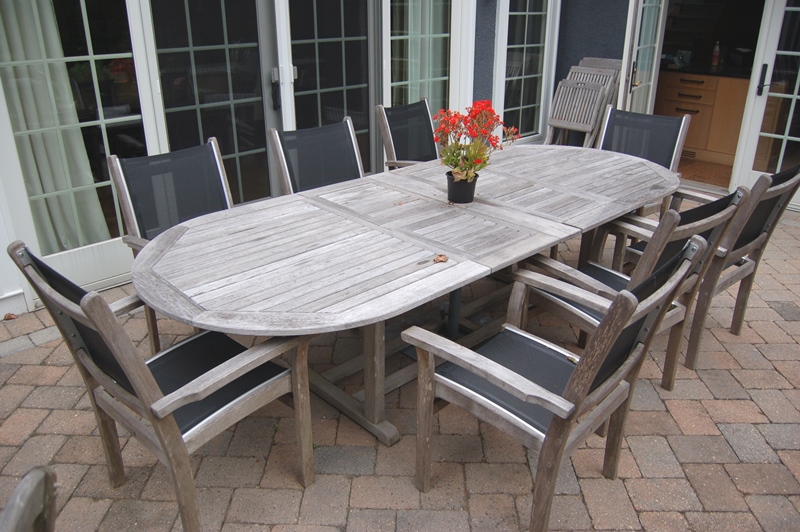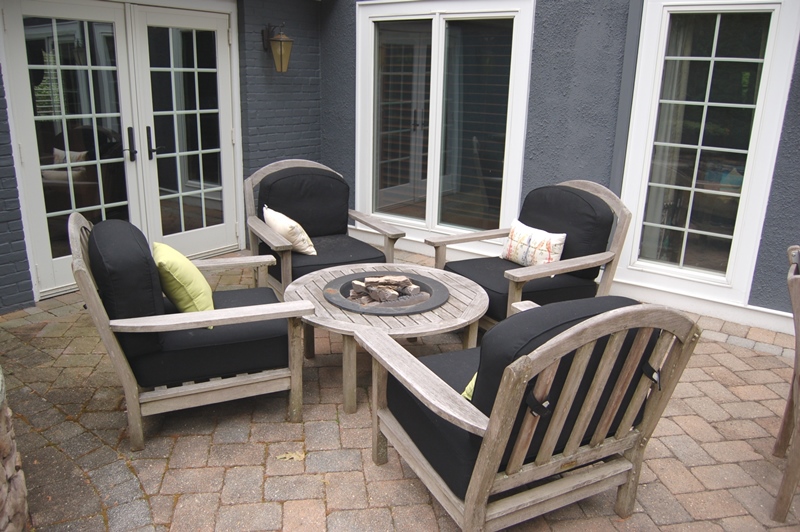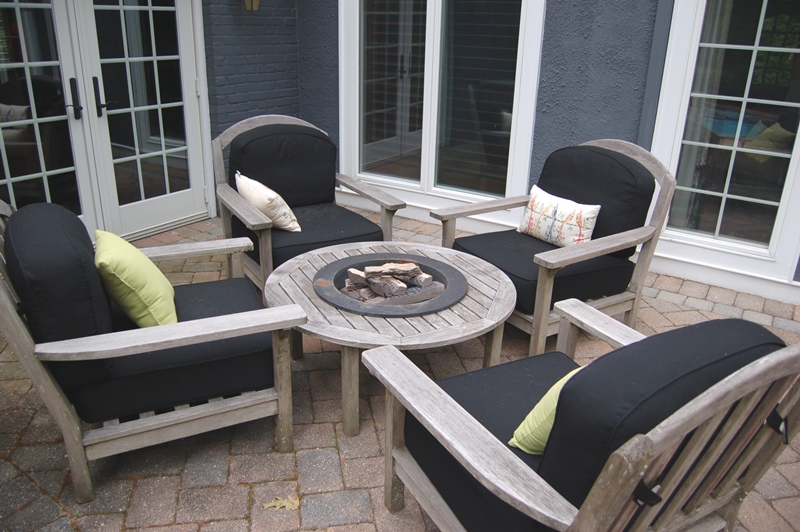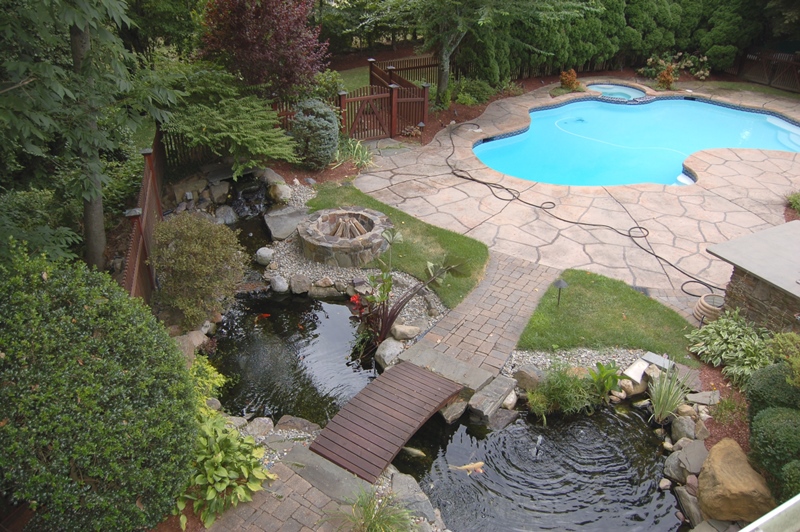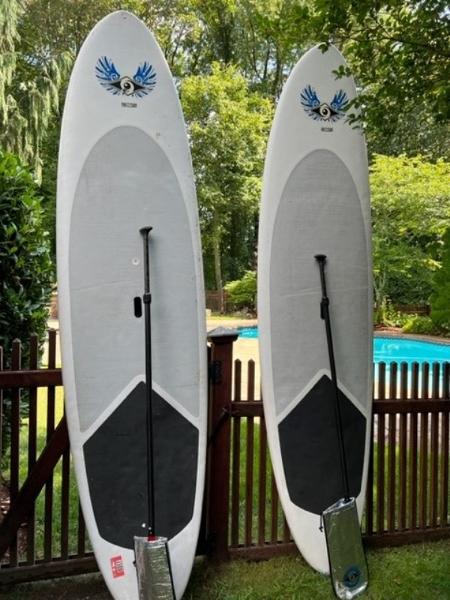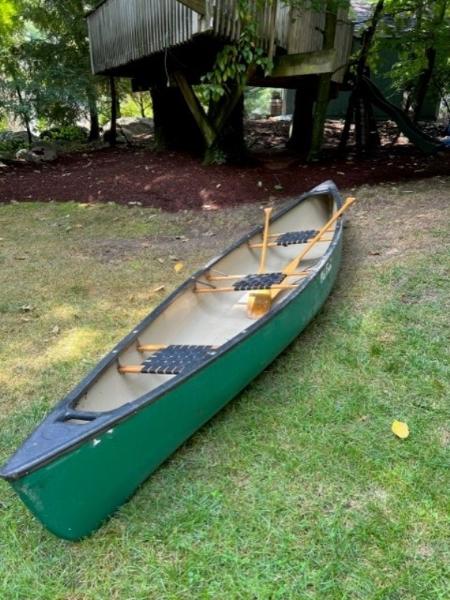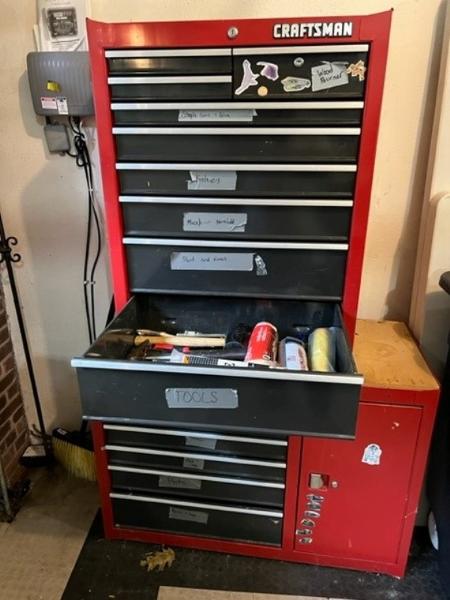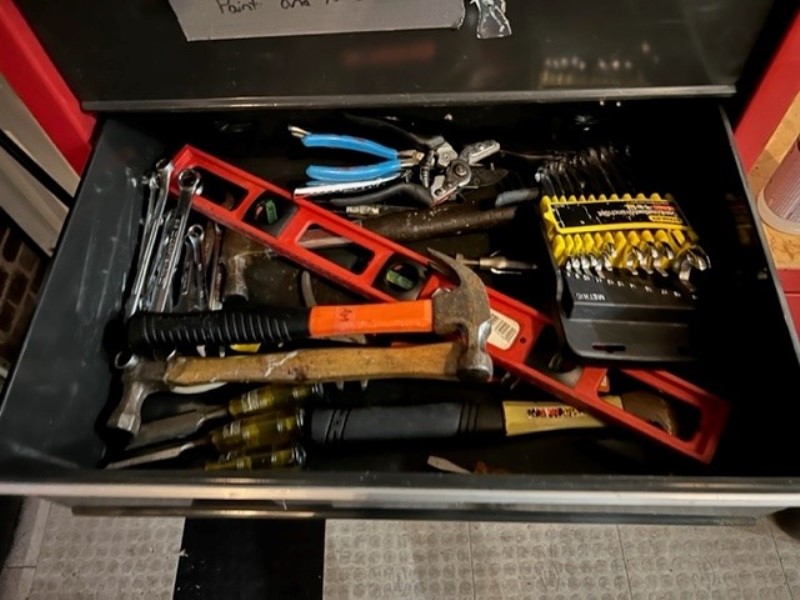 Estate Sale Etiquette
We will limit the number of people in the house at any given time and will observe all safety and social distancing measures.

If you arrive early or if you are waiting in line, please wait patiently for your time to enter and do not leave the premises once your name is on the line list or if you are given a numbered ticket for entry.

We promote Safety, Social Distancing and Fairness
Each buyer is limited to 1 guest for a total of 15 people in the house at one time
No pets allowed
No food or beverages allowed
No smoking
No unaccompanied children
Any non-cash or credit card purchases will be subject to a 3% processing fee

Enter in order of signup or entry ticket or upon invitation of the estate sale door representative.

We ask that all guest be mindful of their language as well as the volume of your voice; you are visiting another person's property and more than likely they recently lost a loved one and are sensitive to your behavior and your words

Do not litter, bring it home with you or dispose of properly.

Please bring your own boxes and or wrap for items you will purchase with you at the sale.

All items are cash or credit card purchases and all sales are final.

Please be mindful of others and do not push, shove or be too aggressive while shopping.

Bring help loading your large purchases into your vehicle. Come prepared and think ahead.

Watch how and where you park your vehicles.

Please be respectful of the neighbors and they property.

Wait your turn. You would not want someone taking cuts in front of you.

Remove your purchases promptly. Don't leave furniture or large items on the property longer than the sale takes place.
By following the guidelines listed above, you will be sure to enjoy the sales, get along with others and still be welcomed back time and time again.